Jefferson West school district is a member of Keystone Learning Services, a state-sponsored education service center. Keystone provides all our teachers for our students with disabilities and those that are in the gifted program. In addition to teachers, Keystone also provides paraeducators who work with students under the direction of licensed teachers at all grade levels. Keystone hires many people from our community because they care about our kids and enjoy a work schedule that follows the school calendar.
If you'd be interested in being considered for one of these positions, or maybe just want to find out more, follow the link below to: www.keystonelearning.org
or call Keystone in Ozawkie at 785-876-2214 and ask to speak to the human resources department.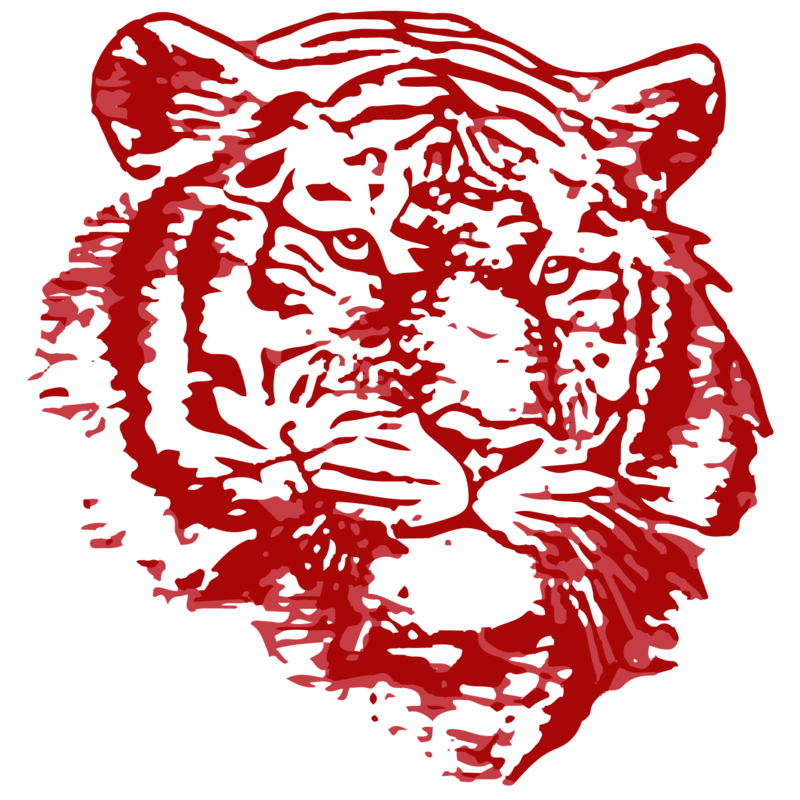 Originally posted December 8, 2020