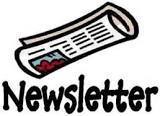 Tiger Families, Local law enforcement had some actions in our vicinity, USD 340 schools went into Shelter in Place during that time. All is clear now.
Winter Sports Official Appreciation Week! Without you we wouldn't be able to play. Thank You 🏀 Mark Wilson- official 15 yrs FB & 9 BB Thomas Broxterman- official 9 yrs BB & VB Amber Smith- official BB & VB 2 yrs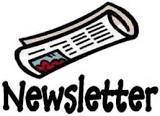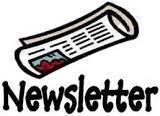 Parents, Staff and Patrons, The district phone service provider is experiencing technical issues. Please note that incoming and outgoing calls are not connecting or you may have issues reaching building or district offices.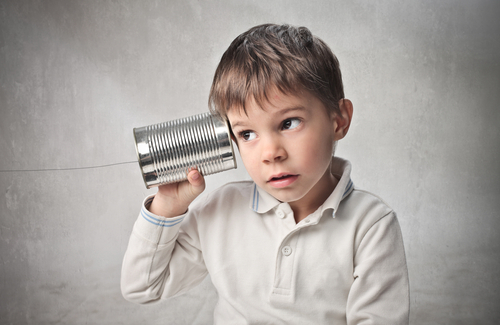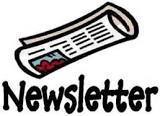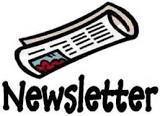 Tonight is the night! This is one show you do not want to miss. Doors open at 6:30pm curtain at 7pm. $5 per adult and a canned good per student.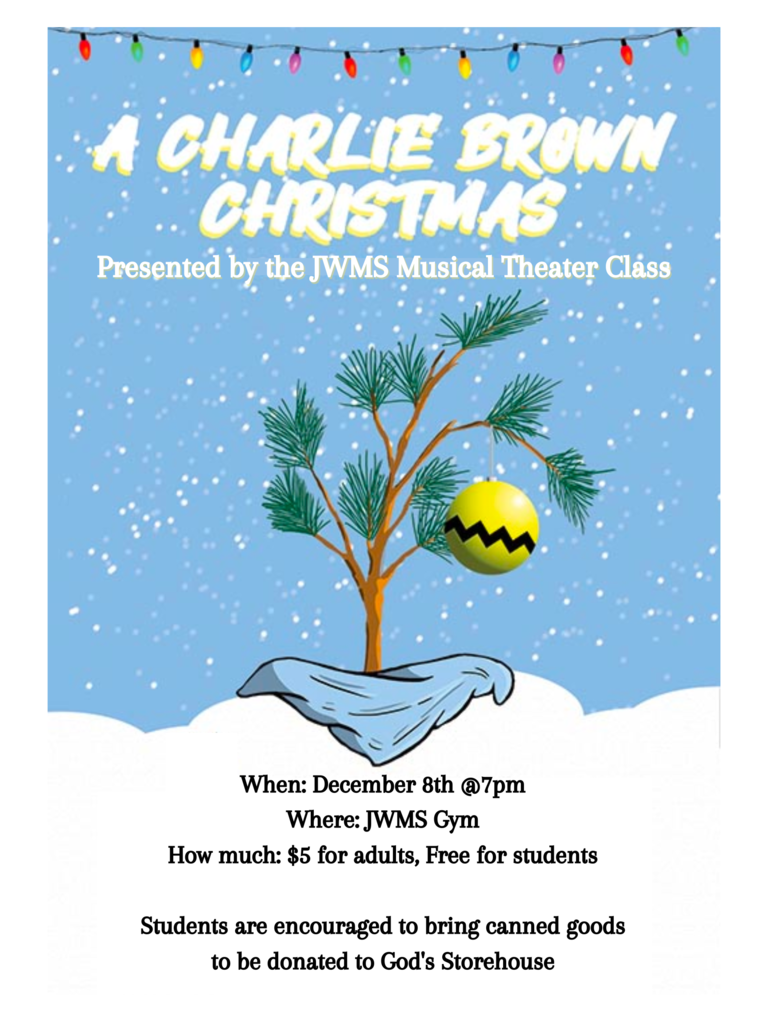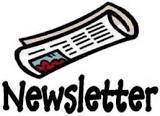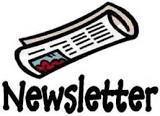 It is important to never forget the student voice in all we do, it is our calling and our accountability as educators. Thankful for this group of young people coming to join the conversation. We will keep it going! #WestisBest!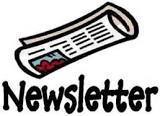 Girls Basketball heads to Riverside today. ALL Games will be played at the Middle school in Elwood starting at 4:30 pm.