Next week is Anti-Bullying Week at JWES! We will have messages and dress up days to promote Bullying Awareness and Prevention. Monday - Being a friend is NO sweat! --- Wear your sweats Tuesday - Put Bullying to Sleep! --- Wear your pajamas Wednesday - You won't see me being a bully! --- Wear camo Thursday - Peace, love, and kindness --- Wear tie-dye Friday - Tigers want to be a buddy, not a bully! --- Tiger Pride Day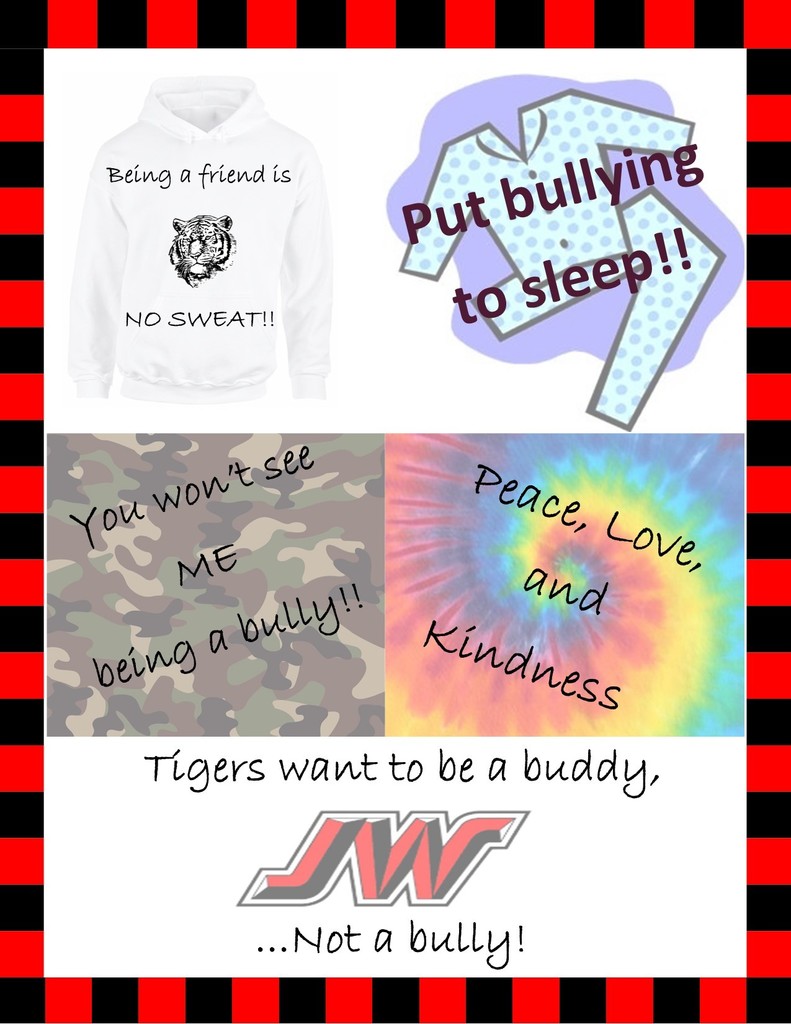 REMINDER: Picture Day is tomorrow Friday, September 30th. These pictures are the ones that will be in the yearbook. Come dressed to the nines, and bring your best smile! This is a prepaid program and you will need to order online at
https://inter-state.com
. The order code is 70855QA.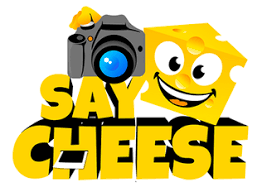 Booster Club Meeting has been moved due to Homecoming festivities. When: Monday, October 3rd at 6:00 P.M. Where: Gambino's Community Room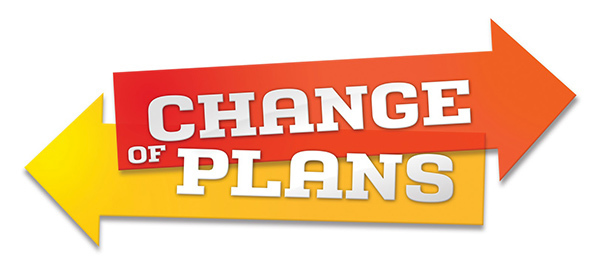 Parents: Be on the look out for Jog-A-Thon information coming home with your students. You should receive a flier, information sheet, pledge form, and a list of prizes. #tigersgiveback🐯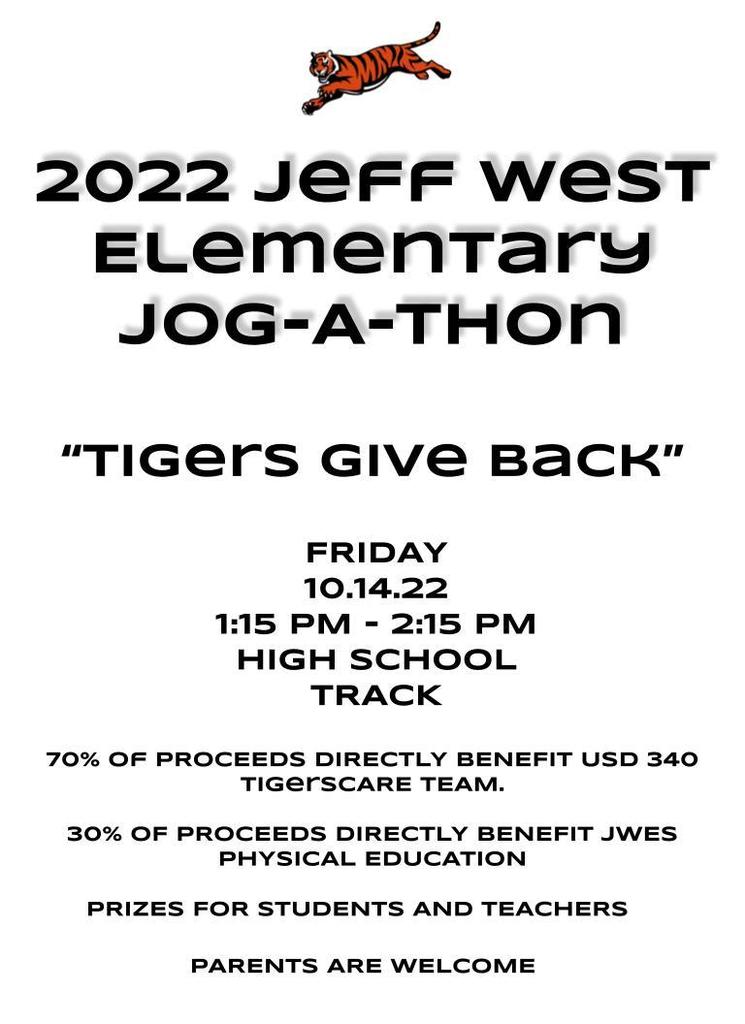 #autumn🍂 #fall #jwtigers🐾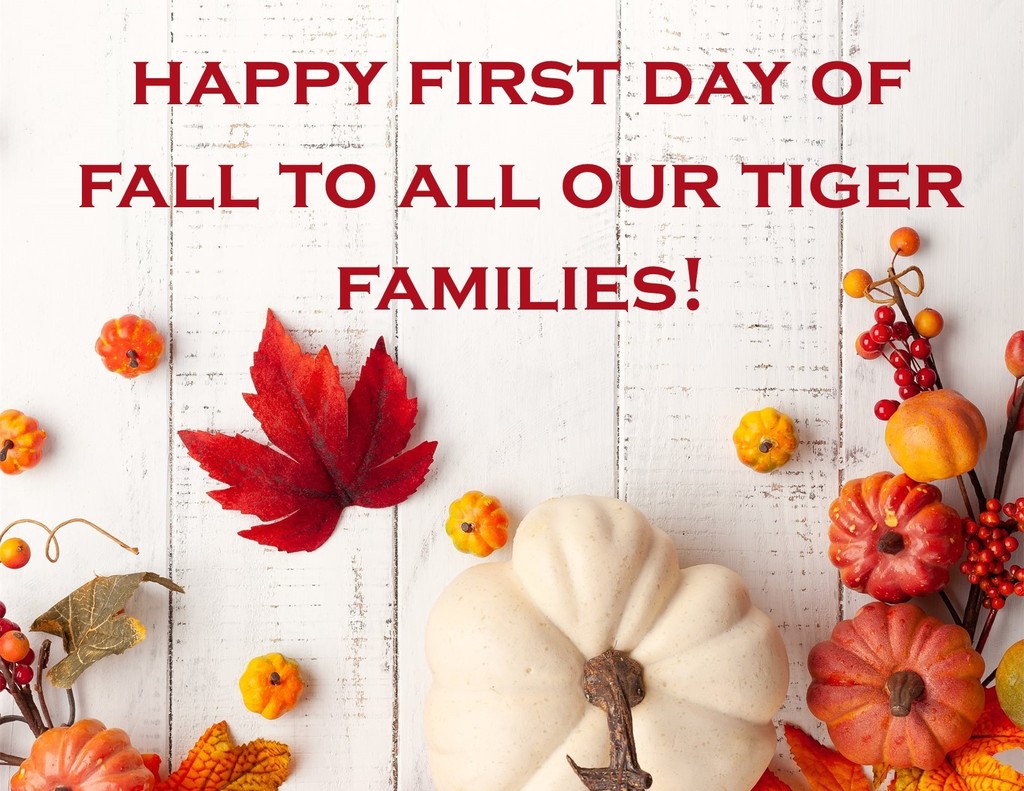 Change in this weeks lunch menu: Tuesday will be Spaghetti w/ Roll, and Thursday will be a corndog.
Amazing things are happening at the ES!! Our refinished gym floor will be using the weekend to dry, and it is GORGEOUS!! 🏀🐾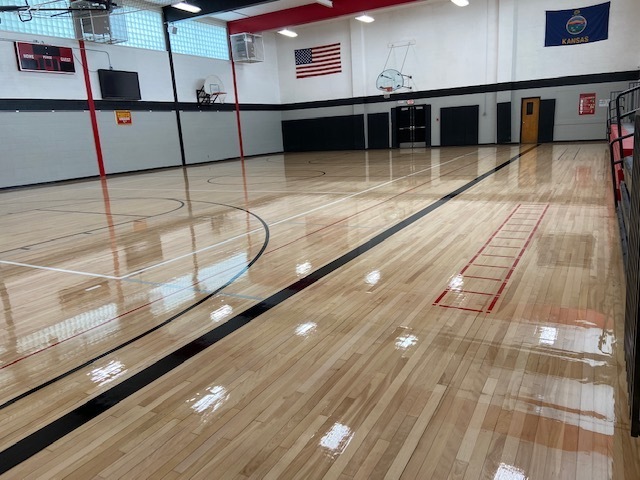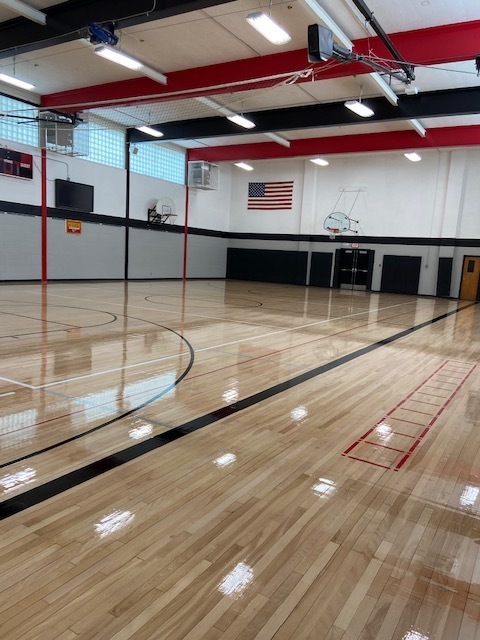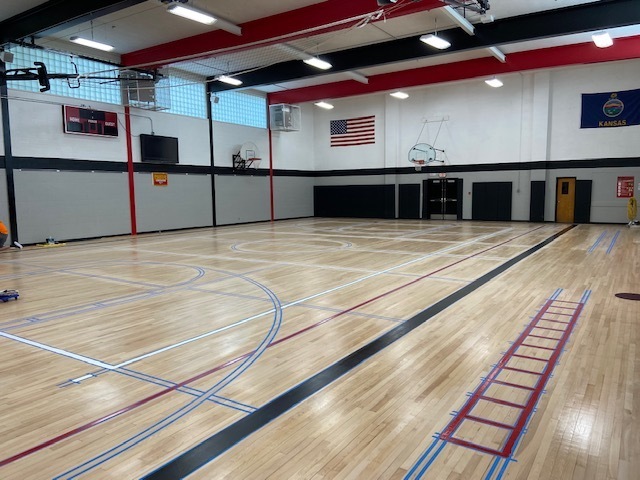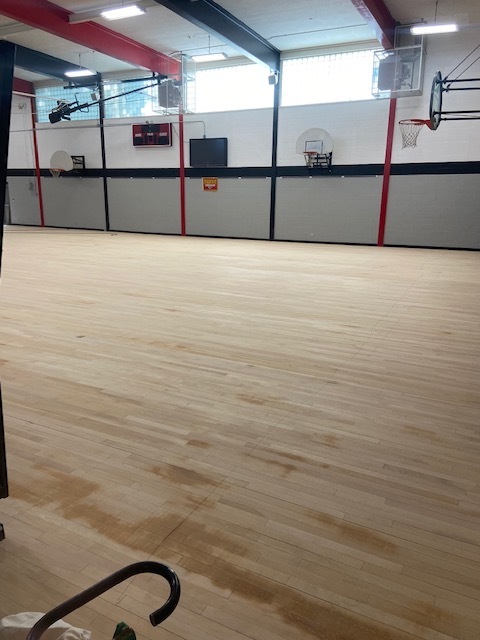 What: Family Wellness Night Where: Tiger Stadium When: TONIGHT, Sept 13th, at 6:00pm No cost to attend.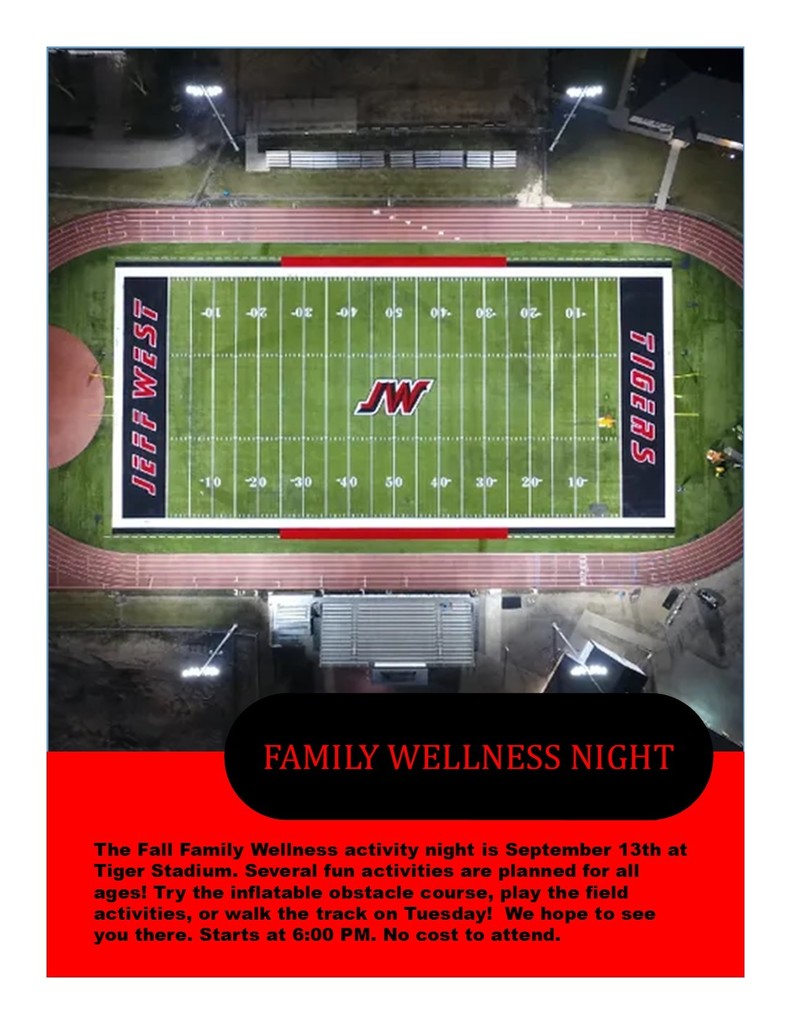 DON'T FORGET!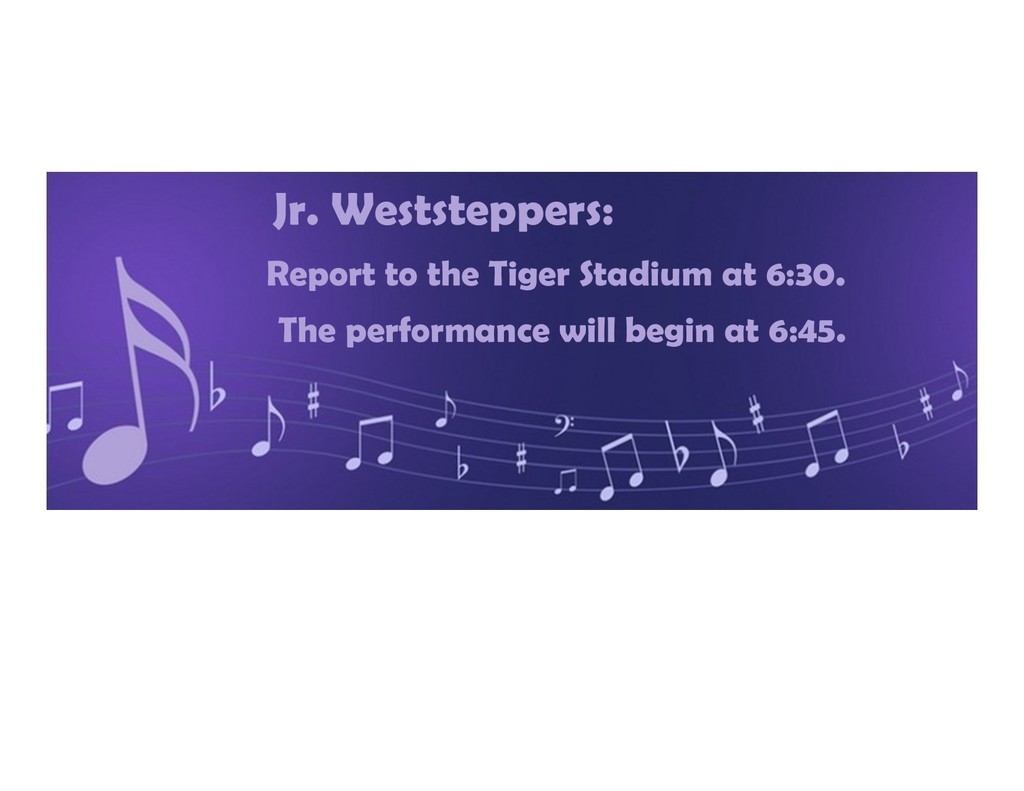 Tomorrow is Tiger Pride Day! ❤️🖤 Be sure to wear your best fan gear!! 🐯
Thank you to all families that attended parent night last night! We hope all of your questions were answered. Please communicate to us if you have any further questions or concerns. Thank you to all the teachers and staff for an educational evening; sticking around to ensure all families are well informed. And last, but certainly not least, thank you to our community partners, JAG, for donating your time and fellowship during Parent Night. It's safe to assume that the kids had a blast, and went home plum wore out!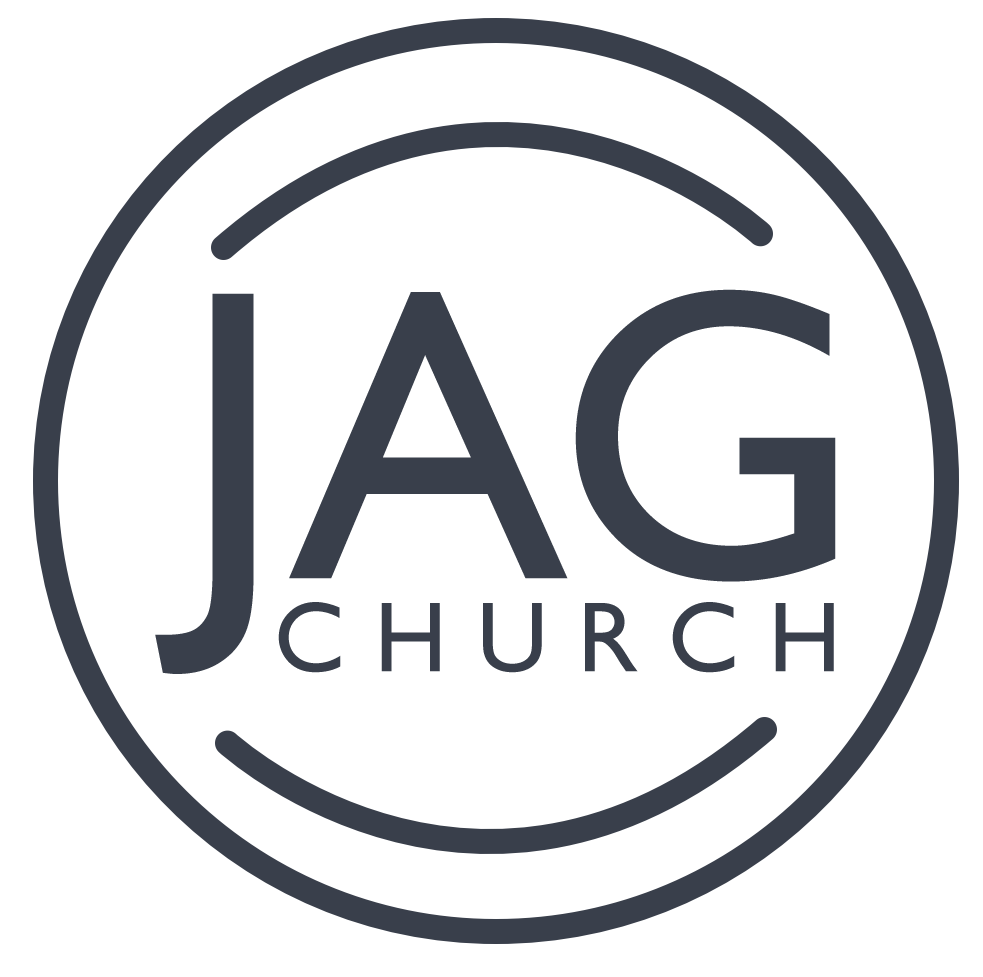 Tiger Families, tomorrow night is the big night! What: Parent Night Where: Elementary School Gym and Classrooms When: 6:00 to 7:30 Details: Daycare will be available for children ages 3 and up. Please come in through the front doors and check them in by 5:45 at the 4th grade playground doors. Children MUST be signed out by their parent/guardian from the same location. Playground gates will NOT be accessible.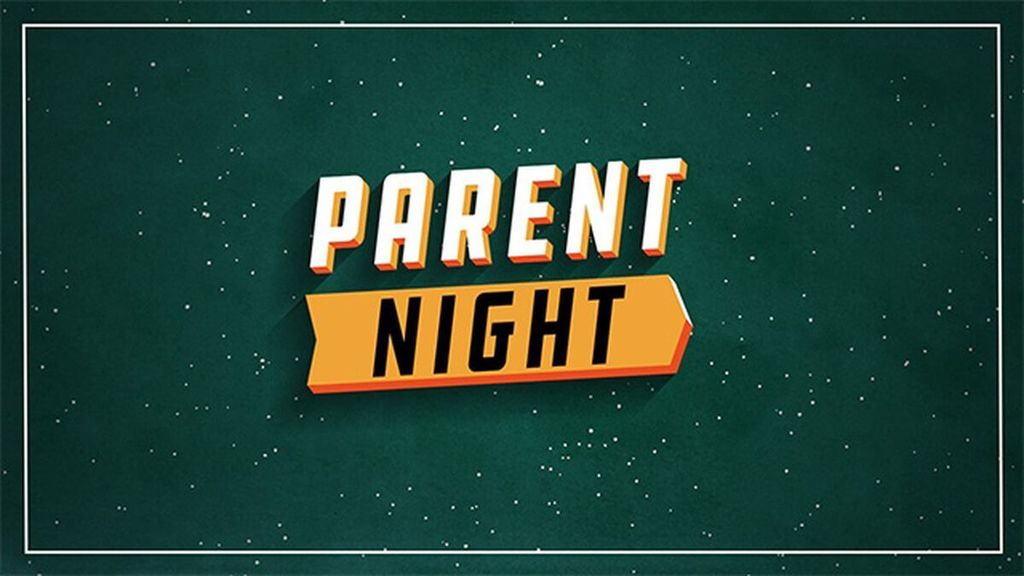 PARENTS: Her Hike forms were sent out this week to 3rd and 4th grade girls. Please check your child's folder for the yellow sheet. Forms and payment will need to be returned to school by September 7th. There are only 40 spots available, sign up now!


Good evening Tiger families.....reminder to all that want to be a Jr. WestStepper...forms are due tomorrow.
Thank you, Weststeppers!! The littles really enjoyed you coming over to perform for them! REMINDER: All Jr. Weststepper forms are due Monday, August 29th!! Please contact Maret Schrader at
maret.schrader@usd340.org
if you have any questions.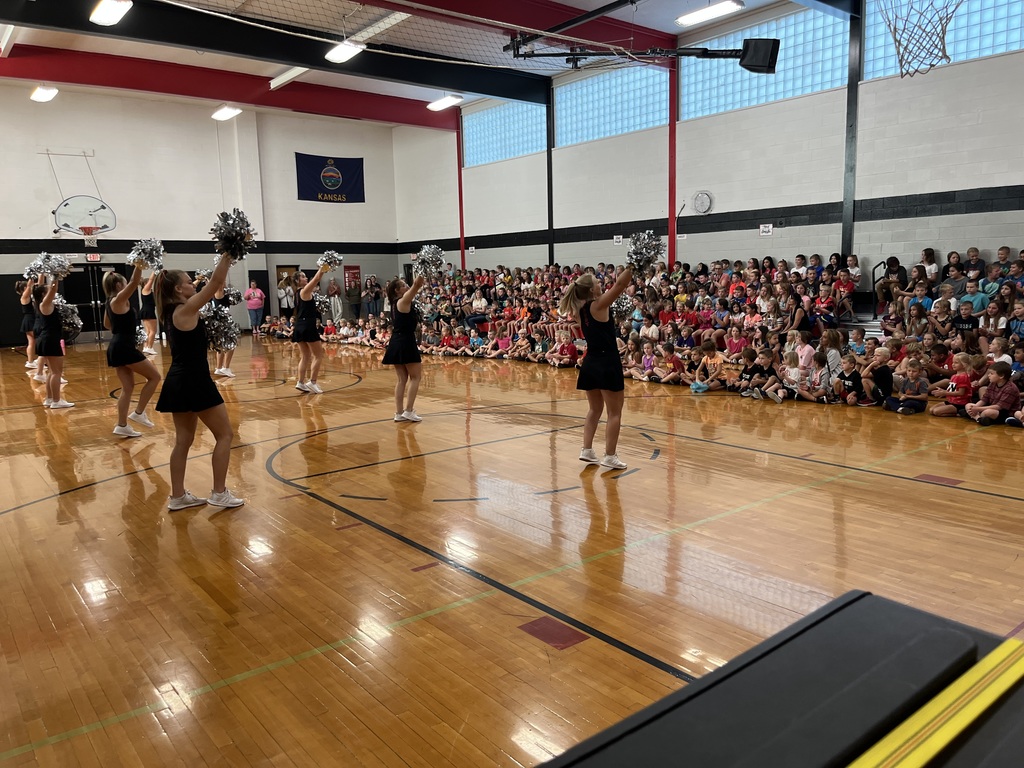 We're off to a great start, Tiger families! What a fun couple of days it has been catching up with all the children about their summer, and learning what they are looking forward to this school year. 🚌 Everybody get plenty of rest over the weekend, as our first full week begins on Monday. MARK YOUR CALENDARS: Parent night will take place on August 31st at 6:00 pm. Daycare for the evening is still in the works, but WILL be available. Stay tuned for further developments. Let's have a Tiger-iffic year!! 🐾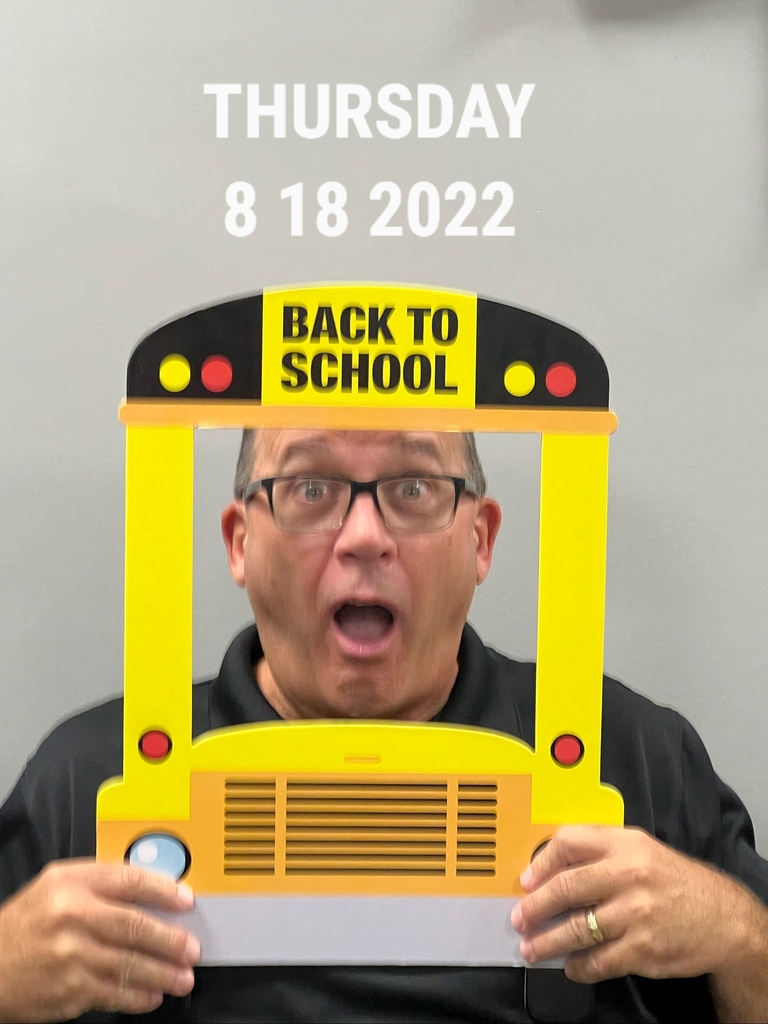 It's a great day to be a TIGER!! We're breaking in our new bleachers this morning during our Tiger Best Expectation assembly. 🐅

This weeks breakfast/lunch menu: Thursday: Biscuits & Gravy Pizza Friday: Waffles & Sausage Corndog As always, cold cereal is available in lieu of the hot breakfast item. Peanut Butter and Jelly will NOT be available until the week of September 5th.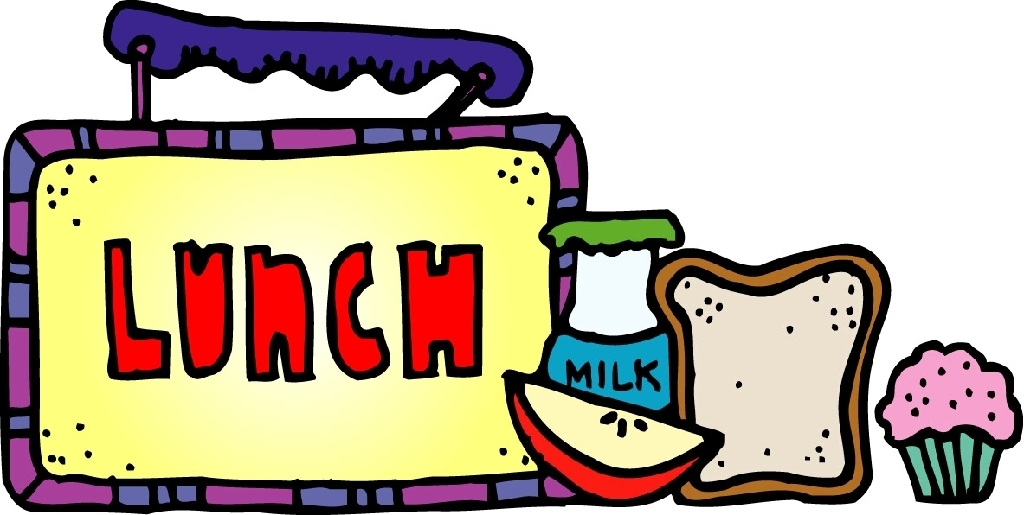 After you meet your teachers next Tuesday, be sure to head on over to the high school for dinner and entertainment! #BackToSchoolBash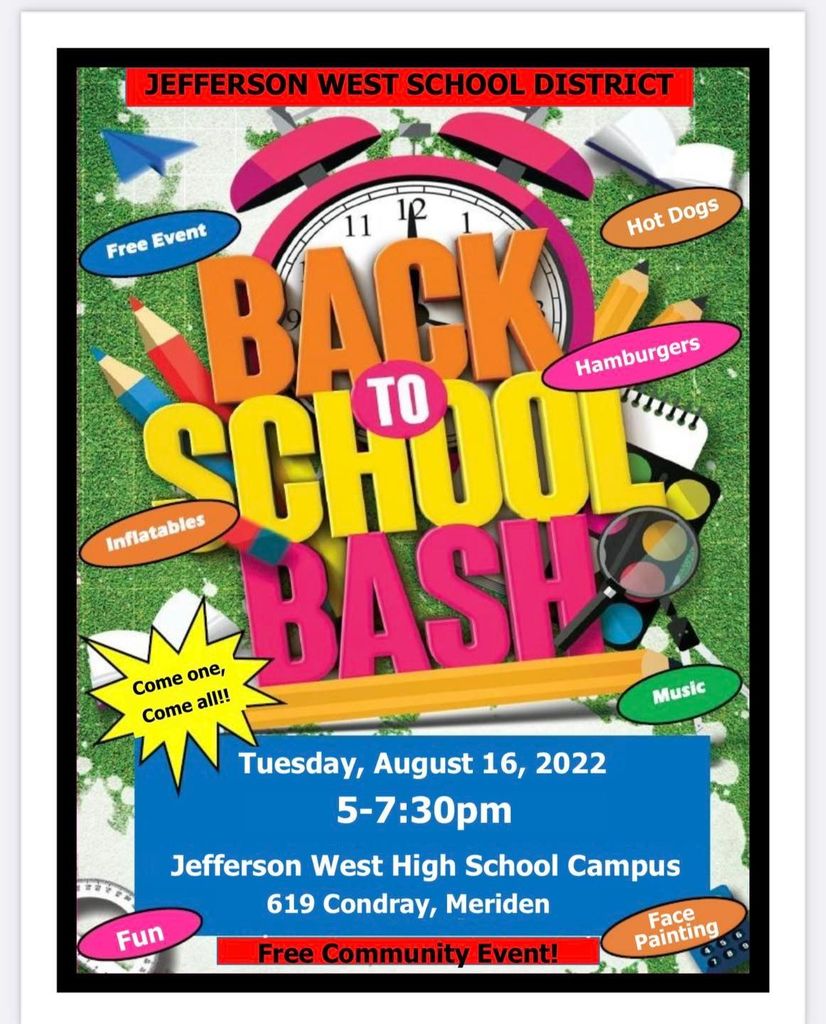 CLASS LISTS HAVE BEEN POSTED!! You can find them on the front window of the elementary school. We're very excited to kick off the 22-23 school year!! See you next week, Tigers!!