Download the Casey's app and see how you can help USD 340!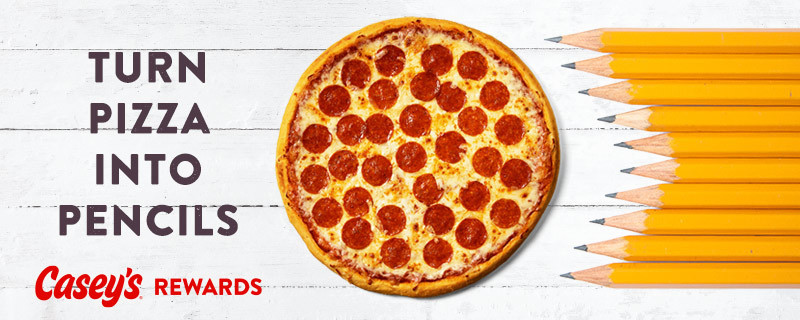 We would like to extend a HUGE thank you to Jeff West Junction for offering to be an AR supporter for JWES! They have generously donated certificates for a free 20 oz fountain drink, or 12 oz slush for those students who have reached their AR goals. If you do business at JW Junction, be sure to thank them for supporting our school and your children! We hope to continue this community partnership for years to come! 🐾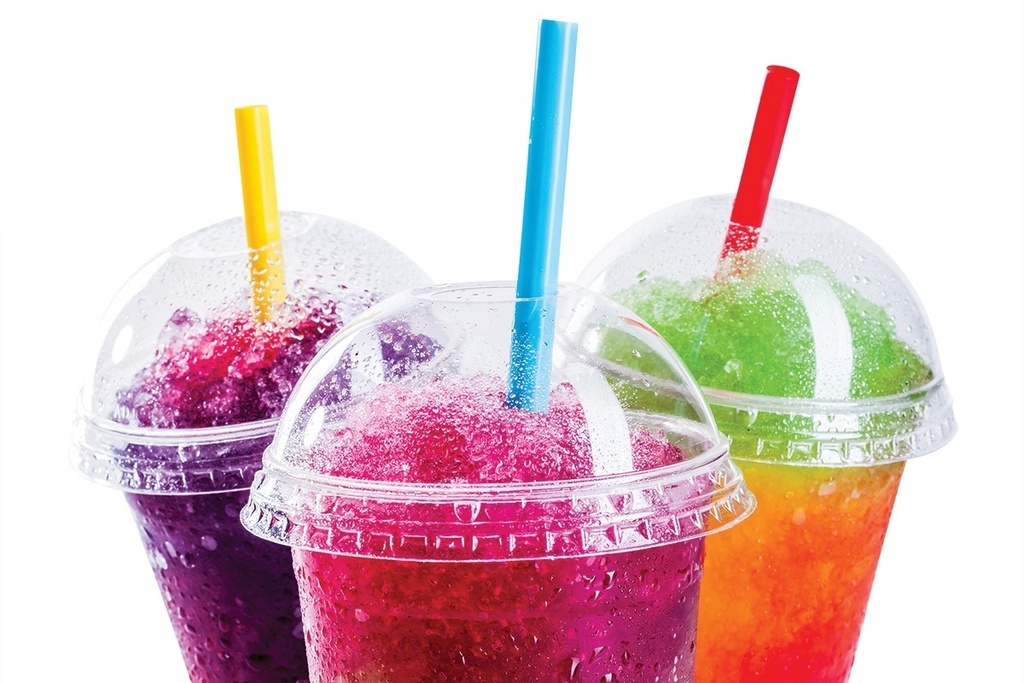 Heading somewhere for the weekend? Pizza Friday? Donuts on Saturday? Coffee on Sunday morning? See how you can help out our schools with the purchase of fuel and food from your local Casey's.
Tiger families, earlier today, Jefferson Co Sheriffs Office placed our schools on a "Shelter in Place". This was done to keep our students safe while police handled their business in our area. Students and staff were never in any danger. Thank you to Jeff Co Sheriff for keeping us safe!
HAPPY GROUNDHOG DAY!!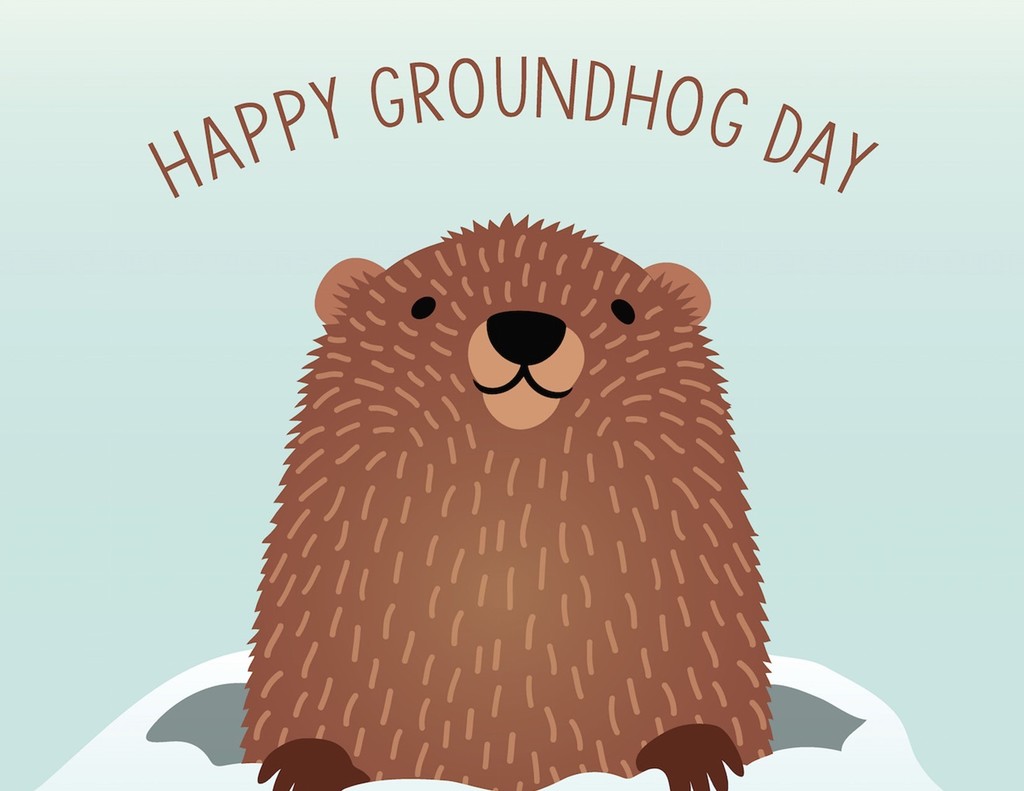 Chiefs Spirit Week!!
Today we got a sneak peek at the Jungle Book production being put on by Missoula Children's Theatre and your very own children! Volunteers were pulled out of the crowd and asked to participate in the play with the actor's. They all did such a wonderful job and we look forward to seeing you this Saturday for the real deal! See the flyer for more information.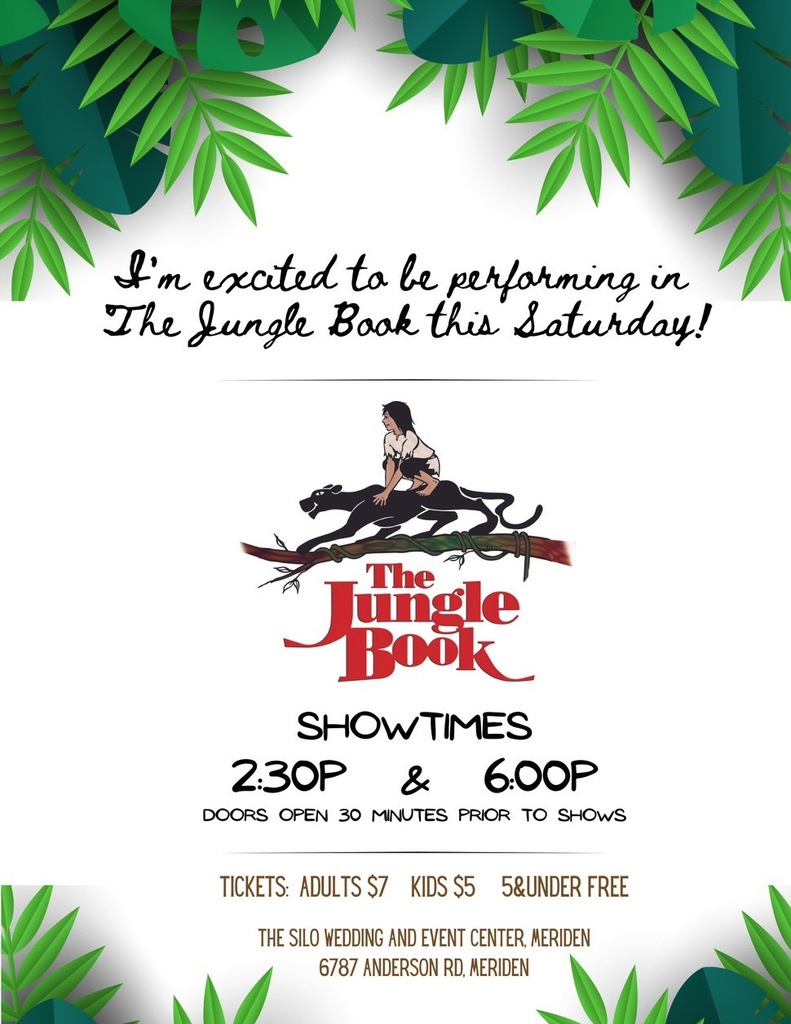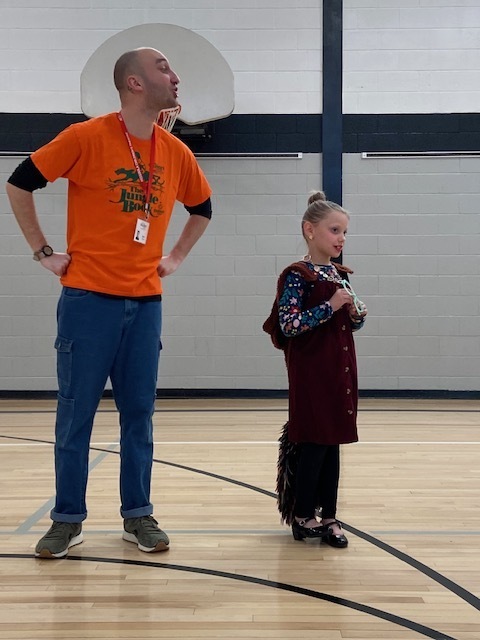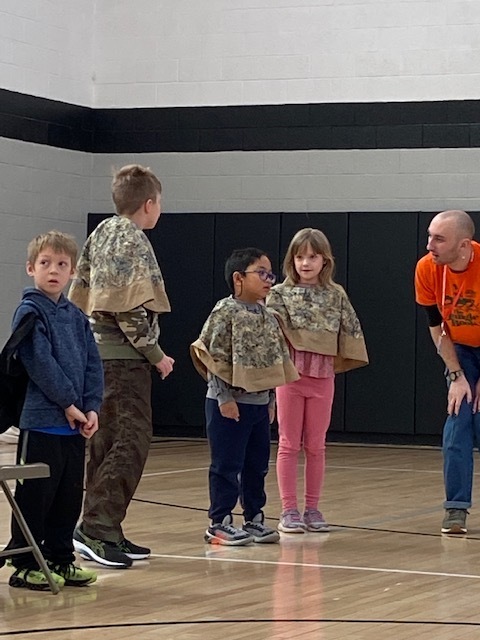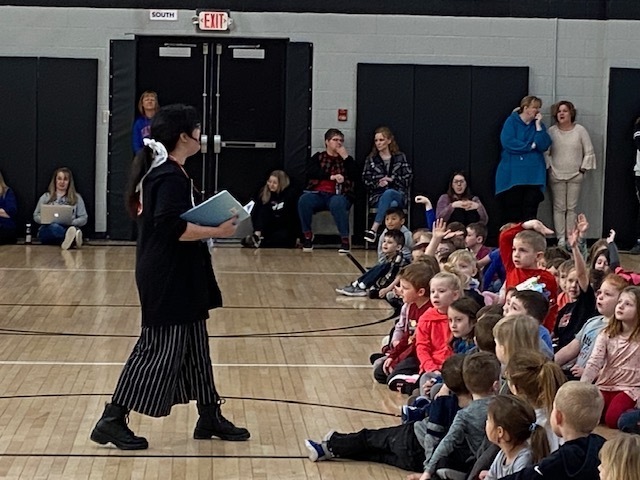 We made it to the 100th day of school! We would love to hear your favorite thing(s) about this year, so far!
Today the kindergarteners and 1st graders got to learn all about bus safety. Thank you to KHP's Trooper Jody and Buster the Bus for visiting! 🚌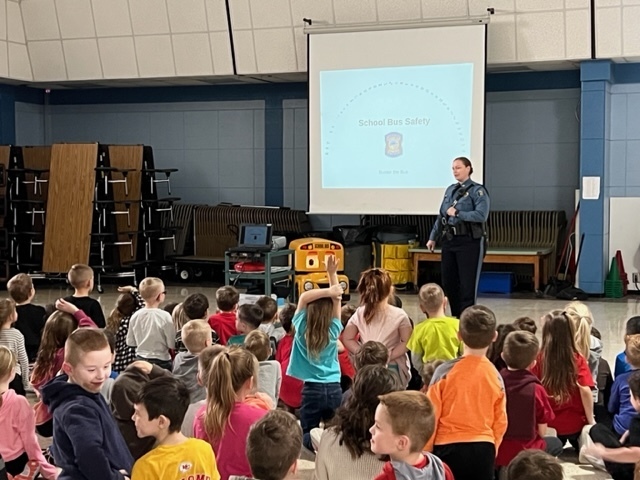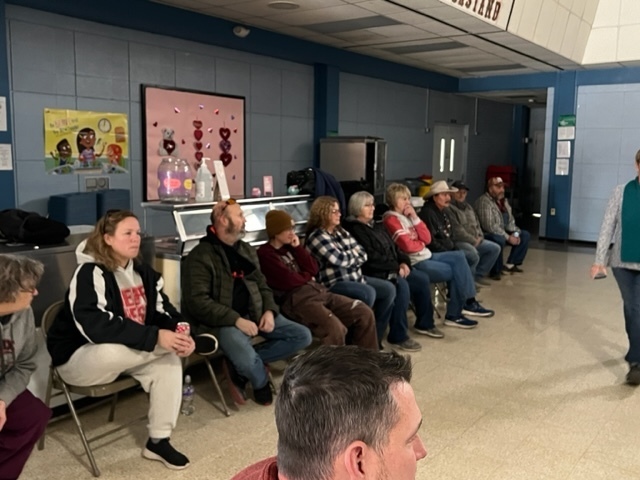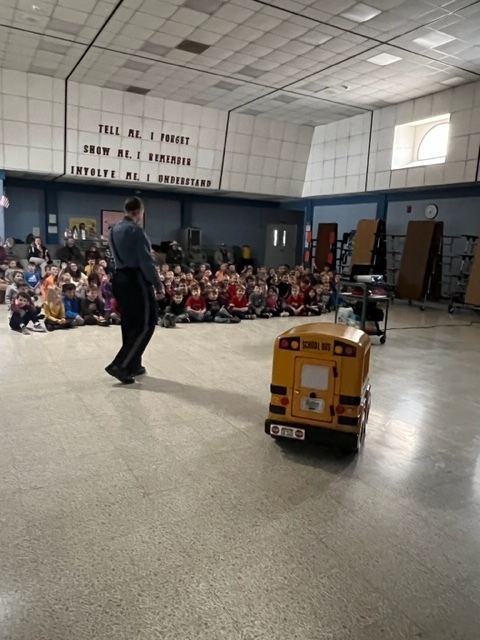 KU vs K-State goes down tomorrow! Wear your team's colors!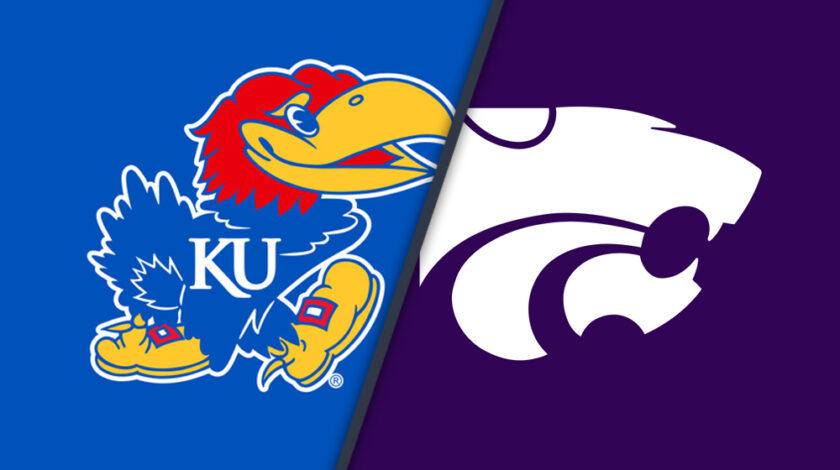 A sea of RED flooded the halls today at JWES! We are EXCITED for the game on Sunday! #ChiefsKingdom #TigersSupportTheChiefs #RedFriday ❤️🐾💛 A special thank you to the Bengals/Burrow fans for being such good sports! This was a blast to do with the littles.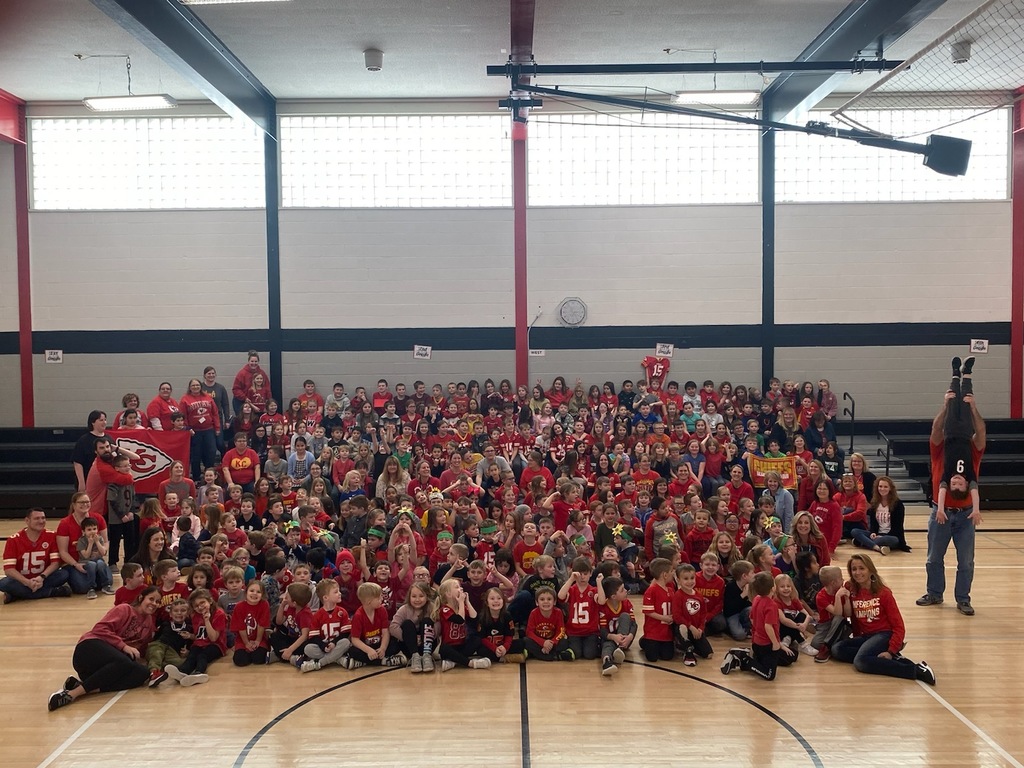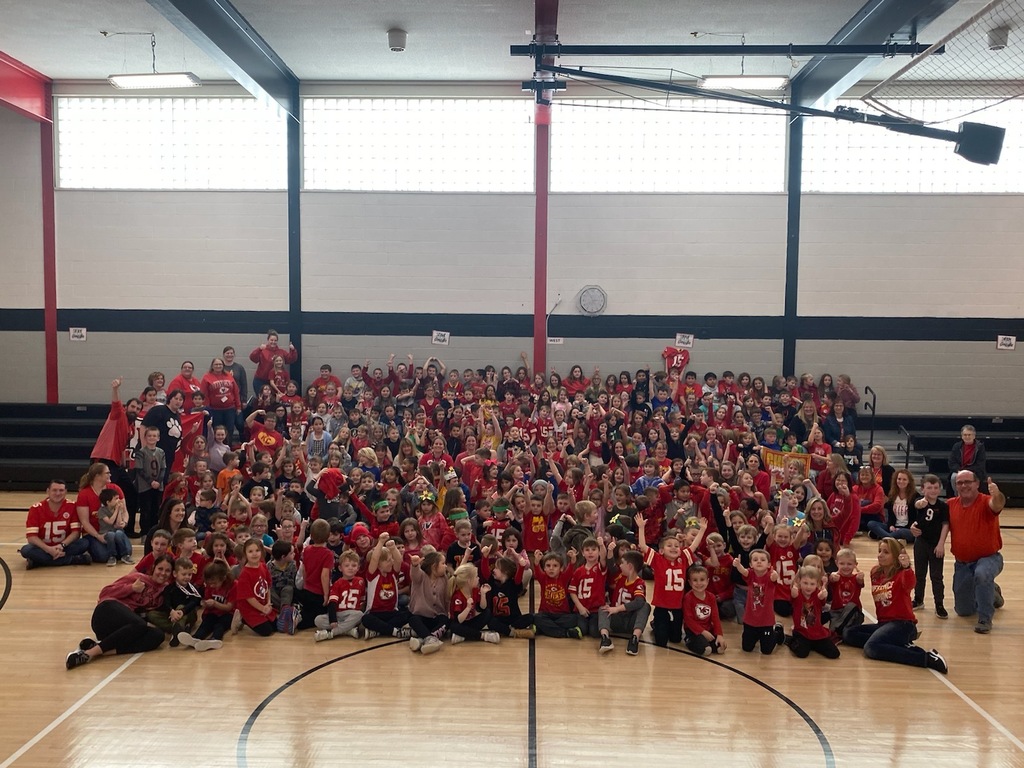 Tomorrow is RED FRIDAY!! Show up in your best Chiefs gear so we can cheer them onto a huge victory on Sunday! #ChiefsKingdom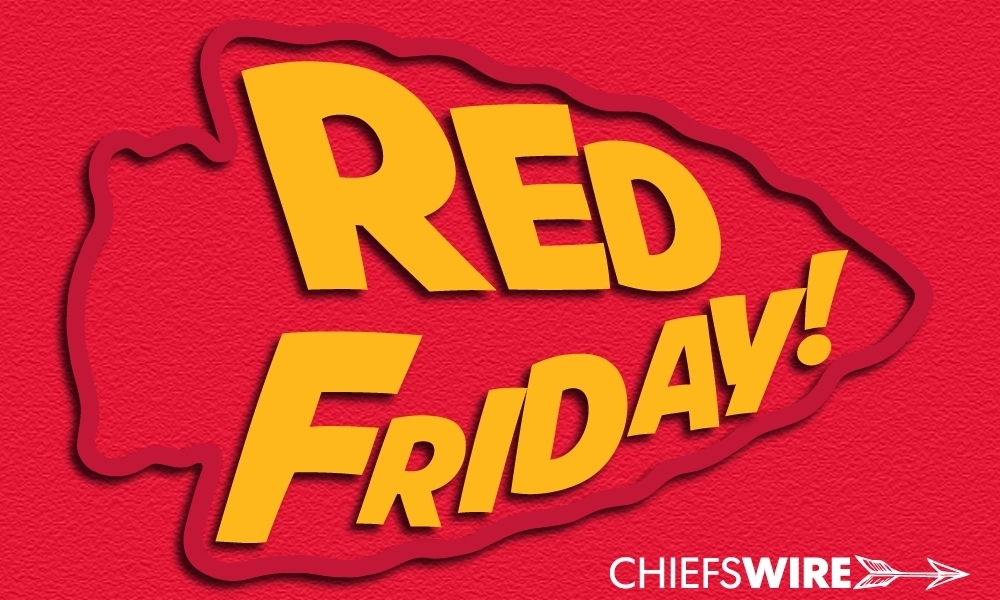 REMINDER: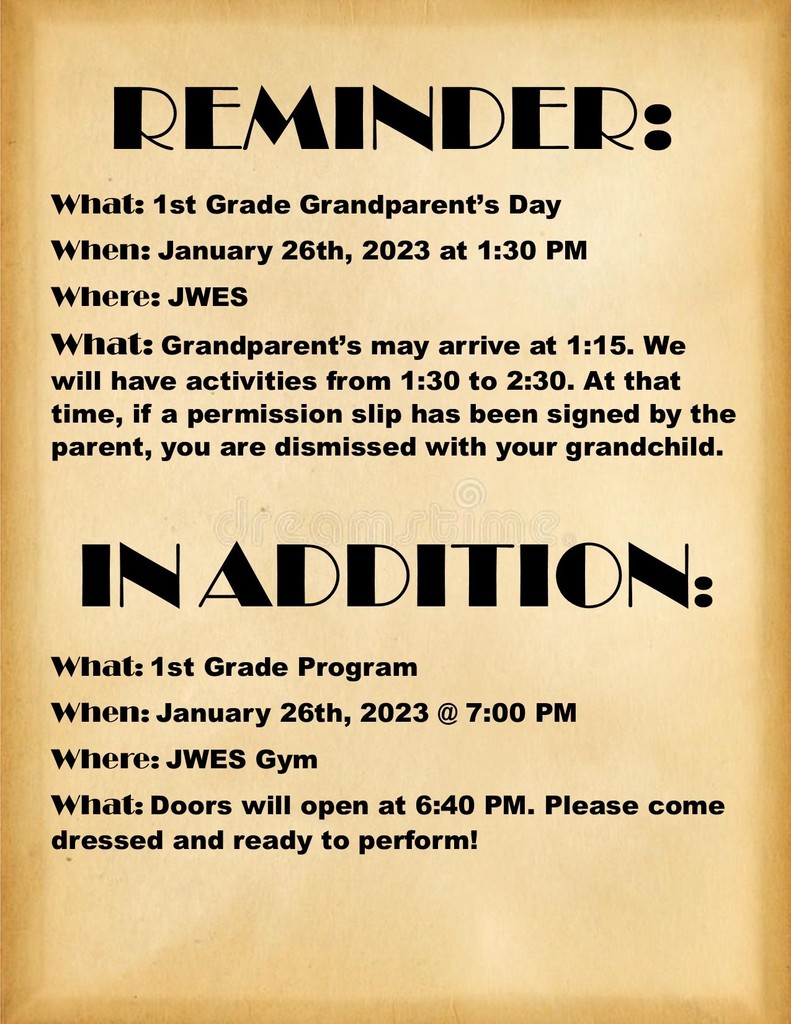 Calling all ball players! ⚾🥎 It's that time to get signed up for baseball/softball season! See the flyer below for information.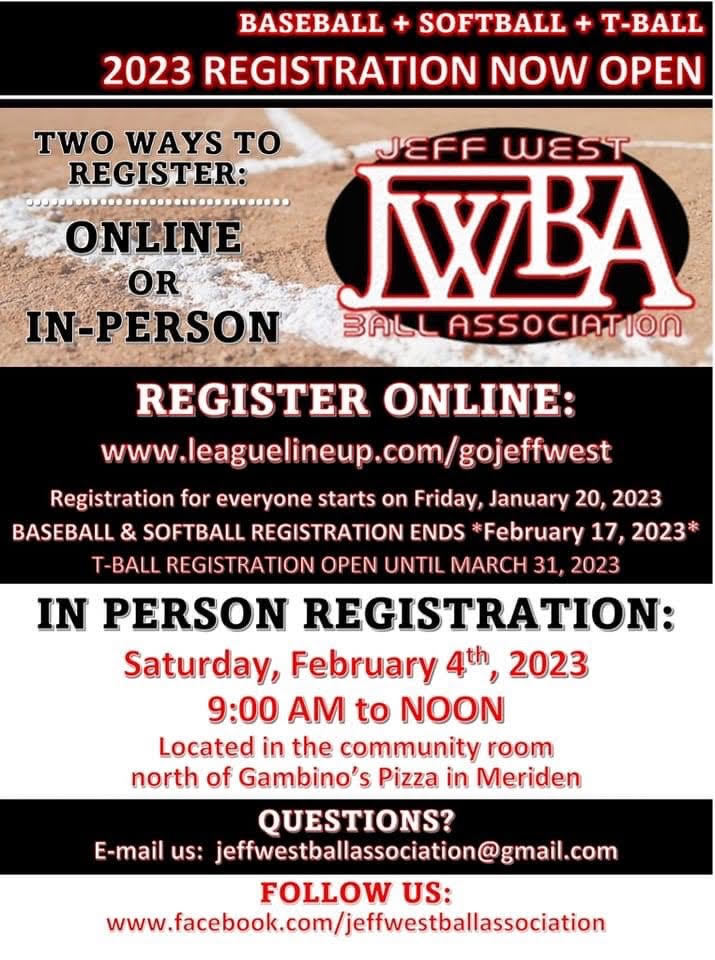 Thank you to the JWHS Basketball team for coming down and greeting our littles this cold morning! It's always fun to see you and wish you the best of luck on game night. #GoTigers🐾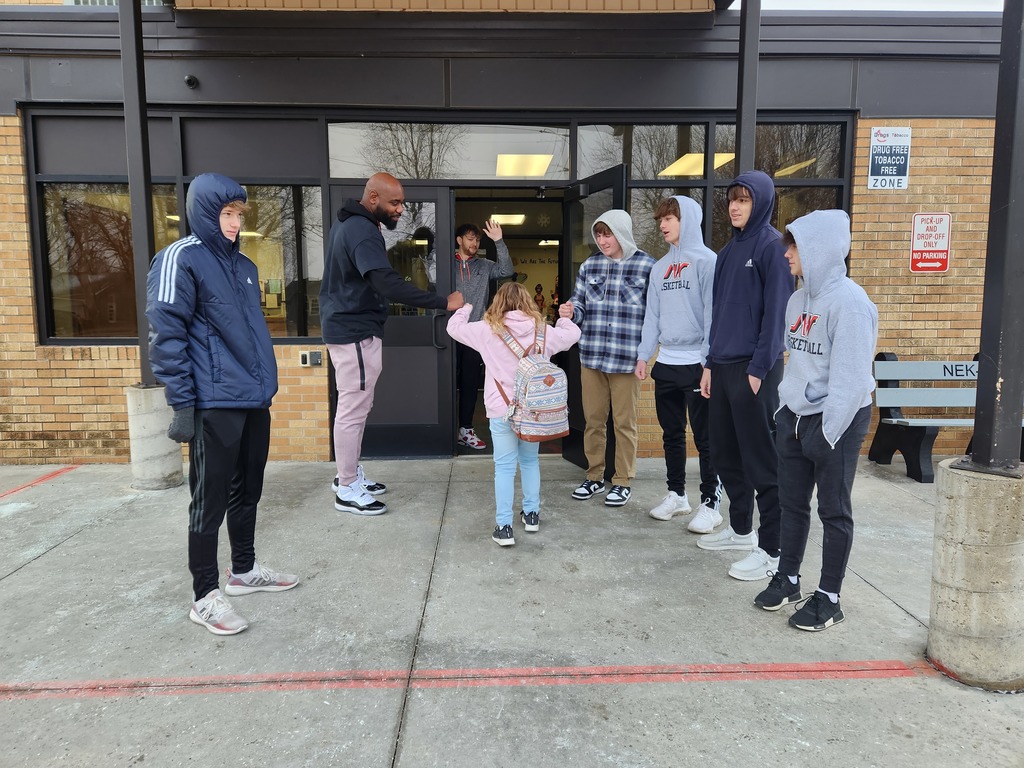 1st Grade Program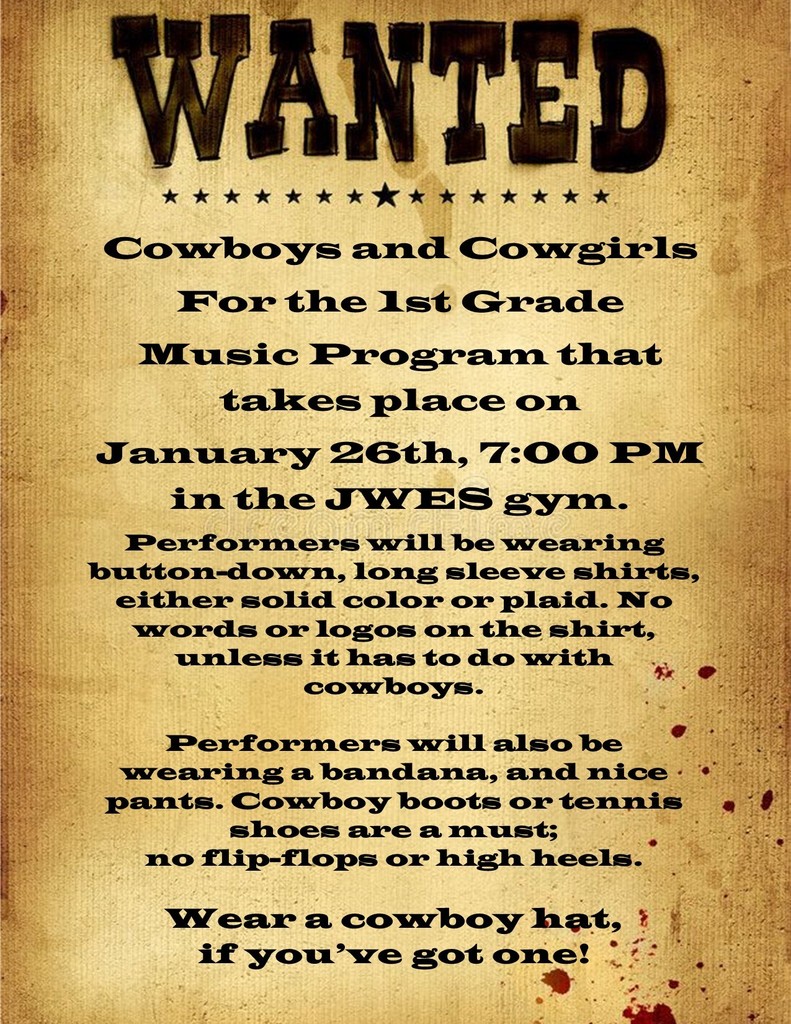 Tiger families, the power has went out in the City of Meriden. If you have transportation changes, please email us. Thank you for your patience.
Our 1st graders have been working hard on their new year resolutions! Now that we are almost a week in, how are YOU doing with yours?!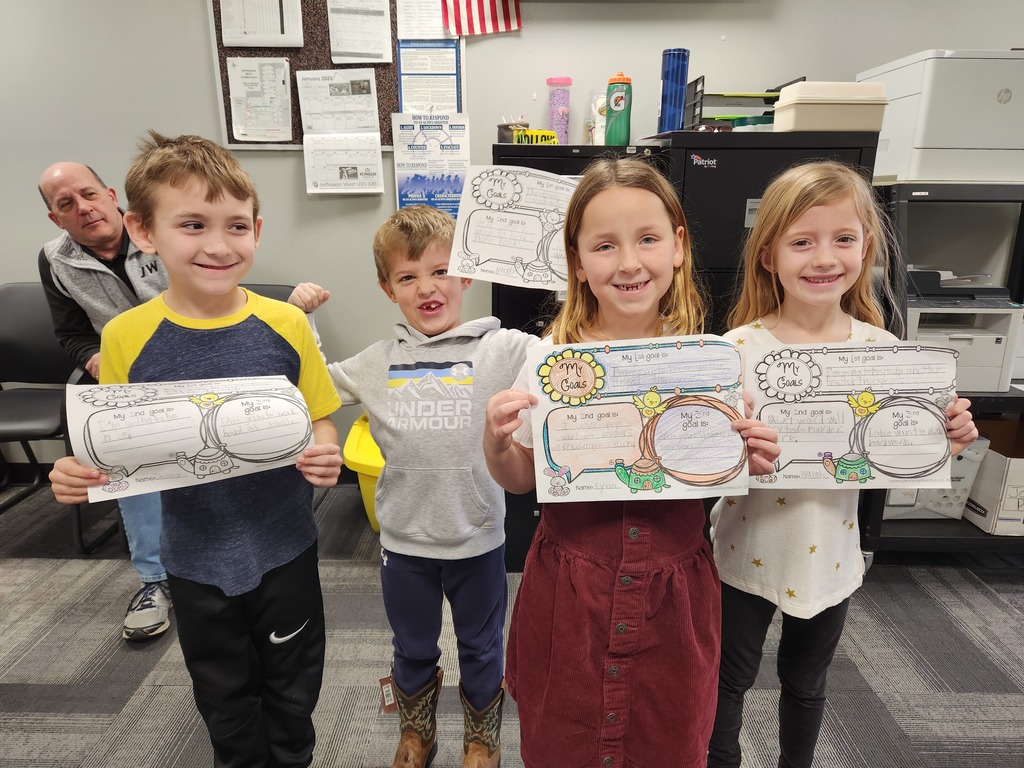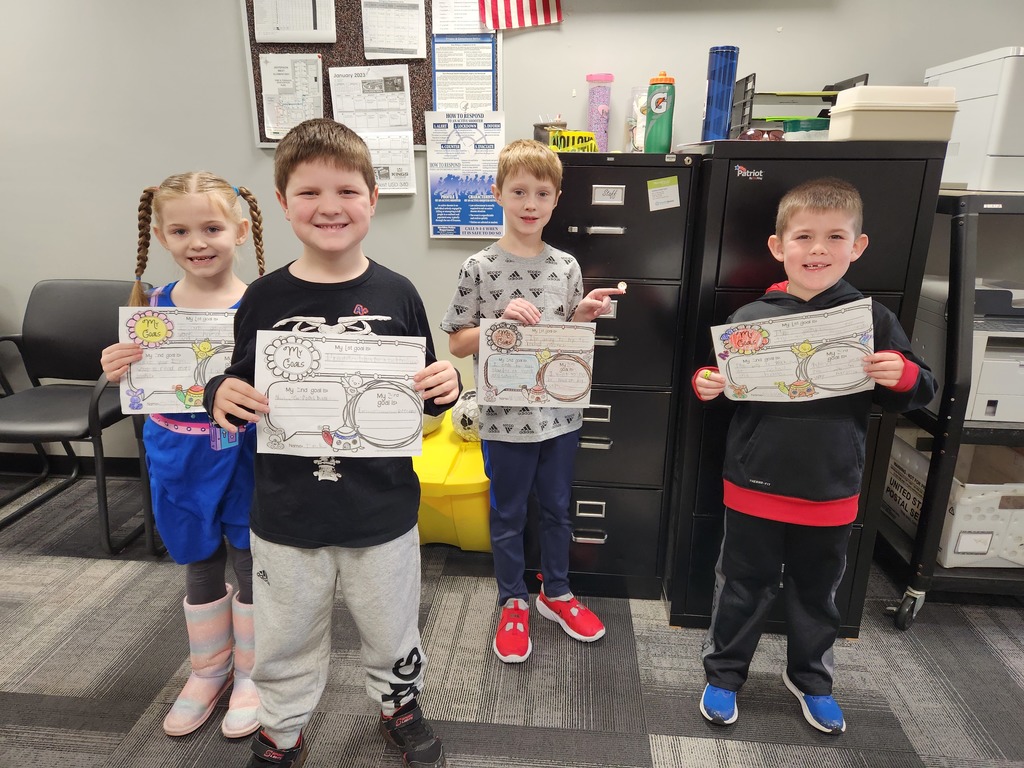 Parents, Staff and Patrons, The district phone service provider is experiencing technical issues. Please note that incoming and outgoing calls are not connecting or you may have issues reaching building or district offices.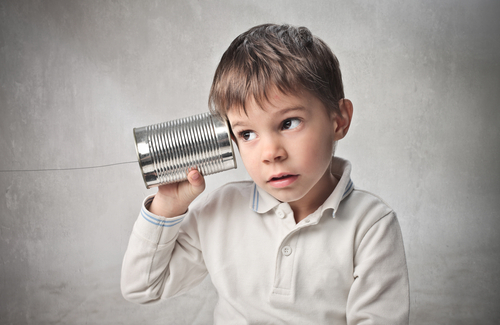 📢 LAST MINUTE GIFT IDEAS!! 📢