Proud of our Lady Tigers Tonight! What a great group of seniors! Varsity and JV both went 2-0! #HeedTheRoar


A Tiger victory tonight! 16-14 over Hiawatha! #HeedTheRoar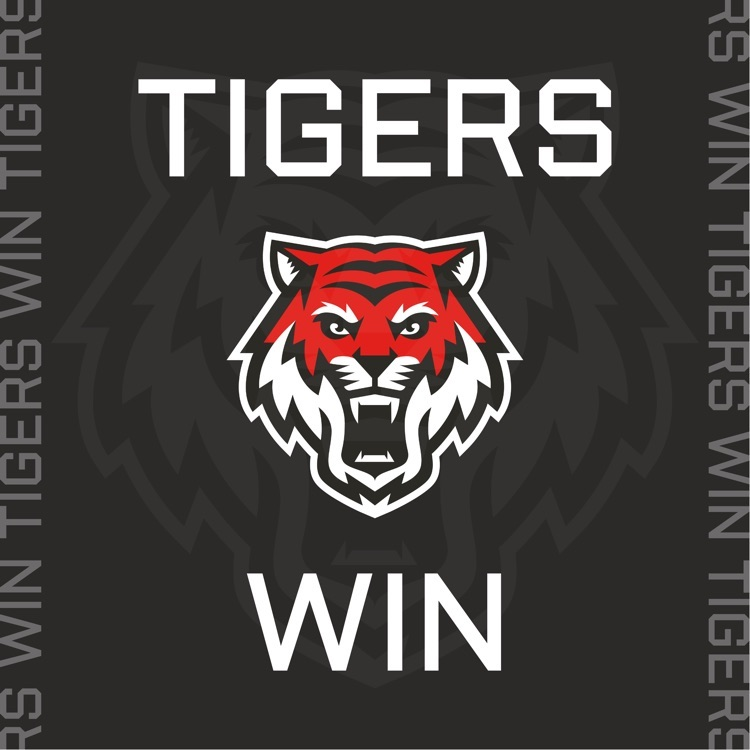 High School Volleyball at Hiawatha 7 PM Kickoff. 600 Red Hawk Dr, Hiawatha, KS 66434, USA

Join us this Wednesday evening, September 6th for Pizza With a Purpose & Patrons. Start time is at 5 PM at the community room next to Gambino's in Meriden.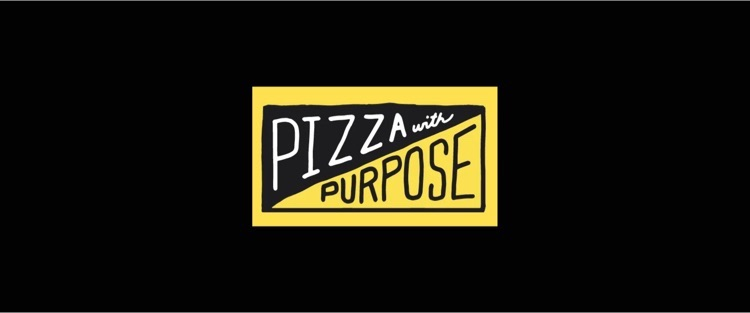 All staff and immediate family are eligible for Free Admission into all Jeff West, regular season, home games this year with their JW ID badge presented at the gate. Not eligible at any KSHSAA postseason activities. Thanks goes out to the Board of Education for giving this opportunity to see our students compete!!!
Come support JW After Prom! $6 Meal and Concessions available tonight at the HS football Jamboree!
HS Football Jamboree Time!!!!! Go Tigers! The game time has been changed to 8:00 pm start on Friday Night. Entry donations of Pop, Gatorade, and Juice Boxes of various sizes to be used in the All School Carnival Pop Toss Game put on by the JW Booster Club

Good Evening, Transportation staff are working on providing ice, bottle water and other amenities on all afternoon school bus routes in preparation for the heat warnings for the week. Parents are encouraged to pick up their children or make alternate arrangements for their child who may have underlying health issues. Please reach out to your local building office staff if you are making alternate arrangements. Practice schedules have been amended. Please follow USD 340 social media and the Jeff West App for the latest updates this week.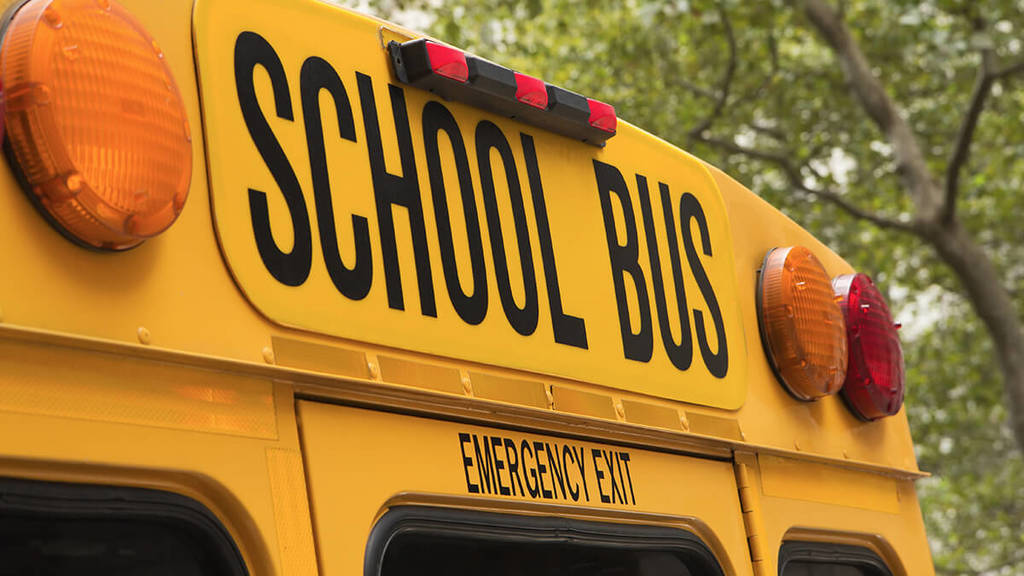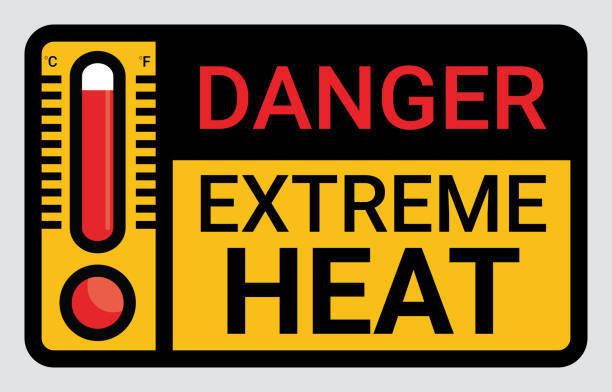 Attention JW High School Families! We are looking for 6 more high school host families for 1 female student & 5 male students that arrive on September 6th. Please click the link below if you would like to help our partner school program.
https://www.surveymonkey.com/r/MY78G98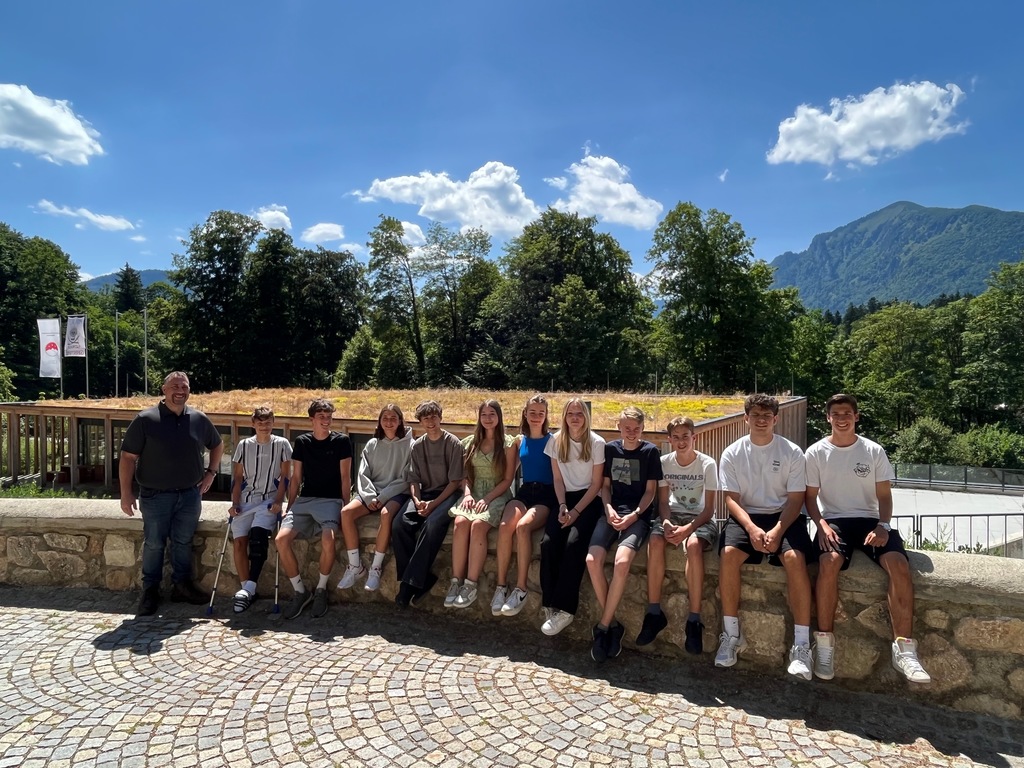 Tiger Community: The high school Advanced Ag Mechanics class is looking for projects to work on during the school year. If you or someone you know has a project that needs to be done and is willing to allow the Ag Mechanics students to work on it please contact Steve Buss at
steve.buss@usd340.org
or Jeff West High School at 785-484-3331

Wishing all our students and families a great first day back at school. We are looking forward to a making this year the best for your student yet! #HeedTheRoar
https://youtu.be/GlIc0Lw-pII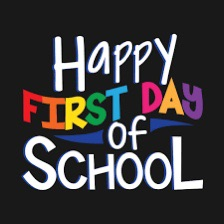 Just a quick reminder our first Pizza With a Purpose & Patrons is at 5 PM Tonight at the community room next to Gambino's in Meriden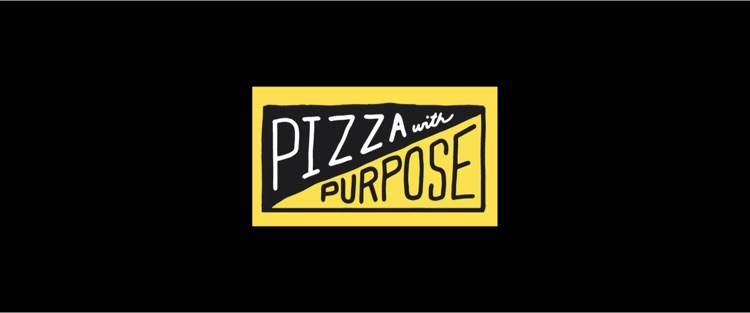 August 1, 2023 Dear Tiger Family! As the summer is quickly winding down, our staff is working hard to plan for another great school year. Much like celebrating the New Year, we experience the same feelings as educators as we start a new school year. That excitement never fades for our educator families. As you may have heard, we spent a lot of time listening to students, staff, parents, and surrounding areas about how we can continue to make the Jeff West community even better. You may be asking yourself why this is important. Our community schools are the economic engines of our Kansas communities and the most significant investment in our future generations. As you may have heard, the legislature changed the laws governing how parents can choose which public school their children will attend starting next year. Here in Jefferson County, we proudly have six community school districts serving our communities. For those outside of Jefferson County, they don't understand the impact our beloved community districts provide to our families and patrons and they want to see this changed. Now, for the first time in K-12 public school history in Kansas, we will have to start competing for students much like our public universities have done for many generations. Our family of staff has been working hard to adapt to the ever-changing landscape facing our public school systems. With that, we have taken all the information and began to work on improving the areas where we most need to improve. You will see many more things completed next year based on that feedback, leading to our theme, Reason to Believe. With that in mind, we must ensure we are ready to tell the world how wonderful our community and schools are here at Jeff West so we can save the communities our past generations have built. Our board of education has worked hard to position our district to be ready for the new changes we will face with the 2024-2025 school year. We want to make it easier for students and parents to receive communication from us and to better align our district functions to best support student success. As a parent and patron, we want to ensure that the Jeff West experience is great across all aspects of the district, by better aligning policies and expectations. I look forward to joining you as we share our Reason to Believe. Wishing you and your family a great rest of the summer and a very successful new school year. I look forward to seeing you at one of our many great activities. It's always a great day to be a Tiger! Jason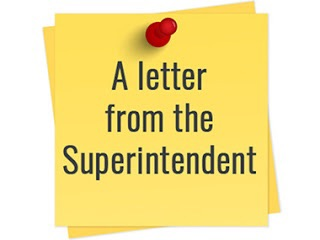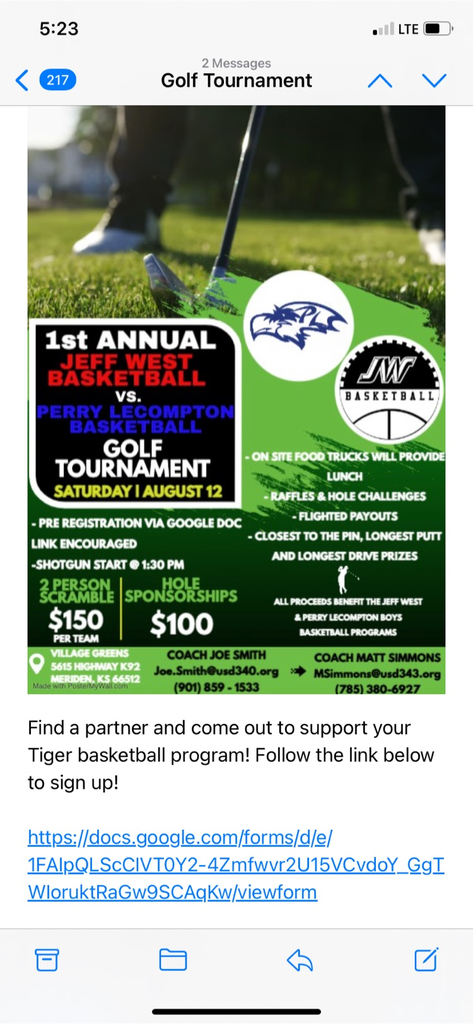 The Jeff West MS Cheer has a Gambinos Pizza fundraiser Wednesday July 26th from 5-9pm. 20% of sales that night will go to the cheer team to help support them with their uniforms.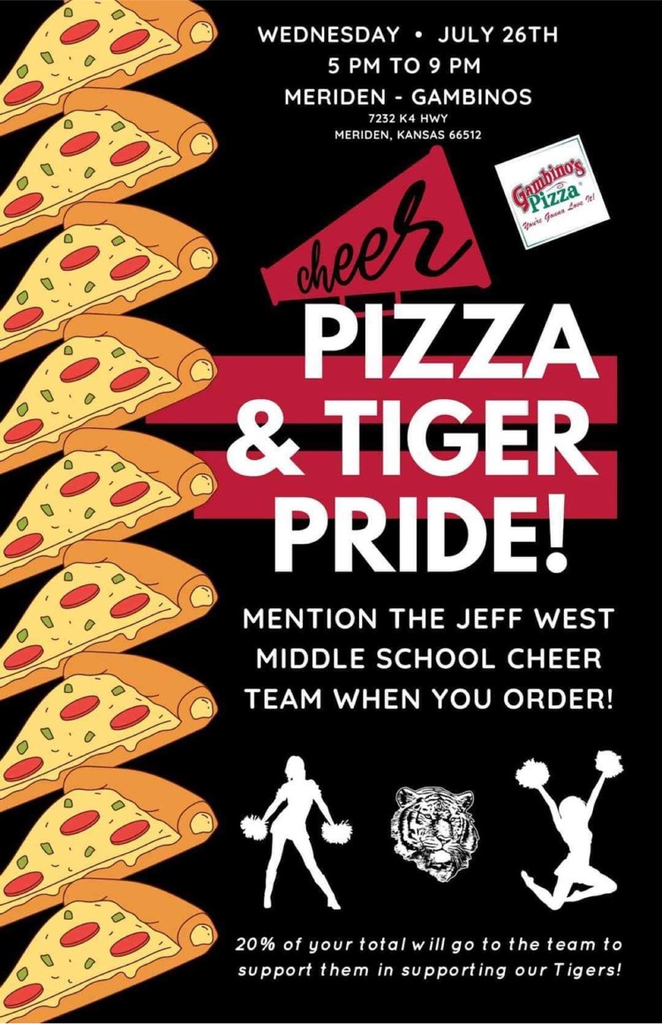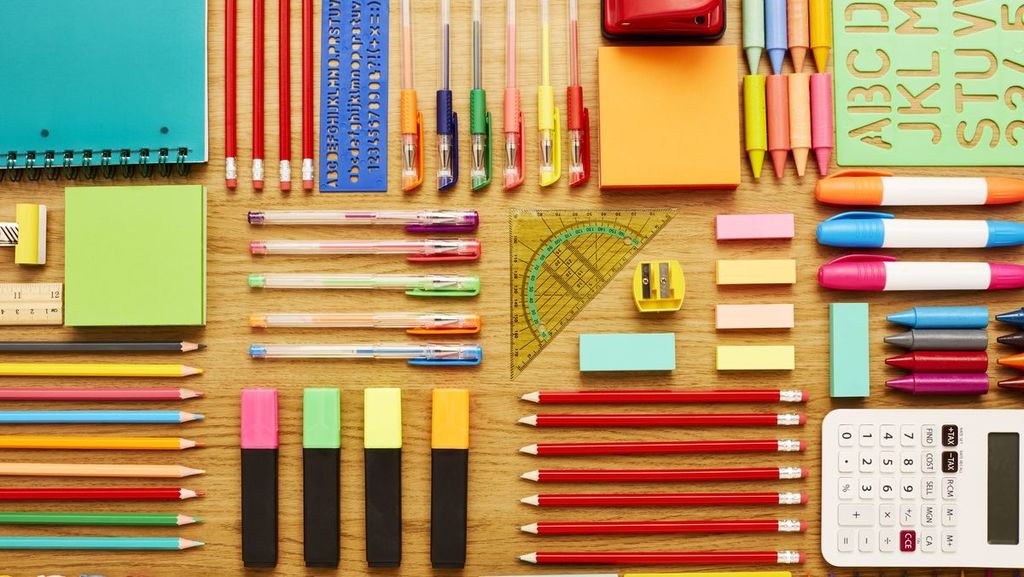 Calling Golfers!!! JW Boys Basketball is hosting a fundraising tournament (2 person scramble) Aug. 12 at Village Greens. Funds raised go to support the Boys basketball team!