Congratulations to all our athletes that participated at the 4A regional wrestling tournament today. Three of them are STATE BOUND! Way to go Karson Kahler - 4th place; Keaton Shelman -2nd place; and Osiris Unruh- 4th place!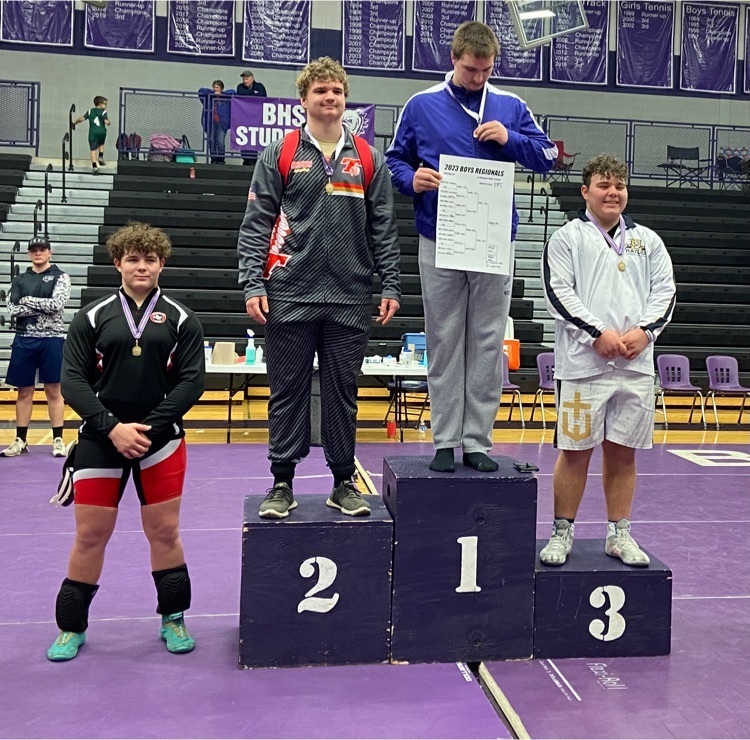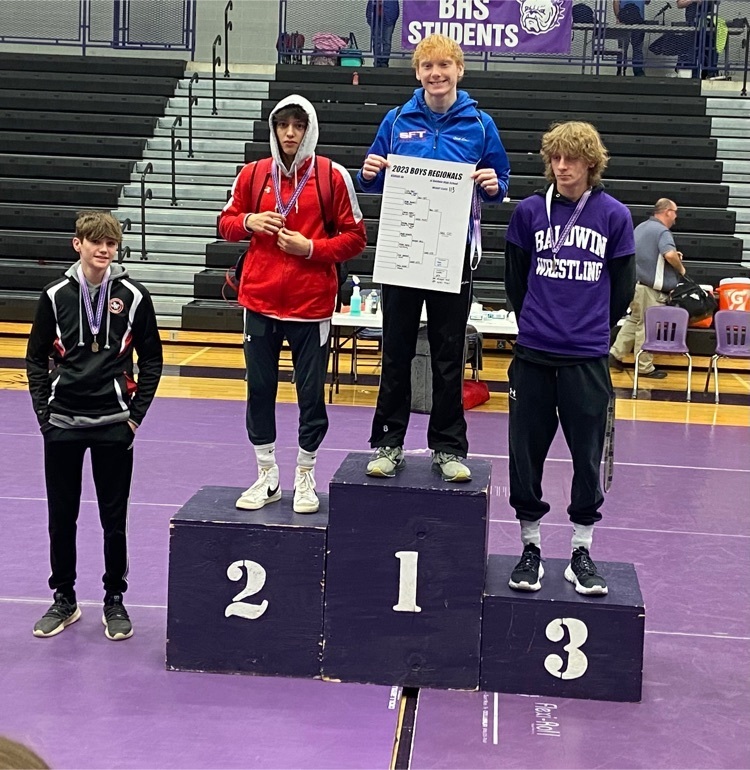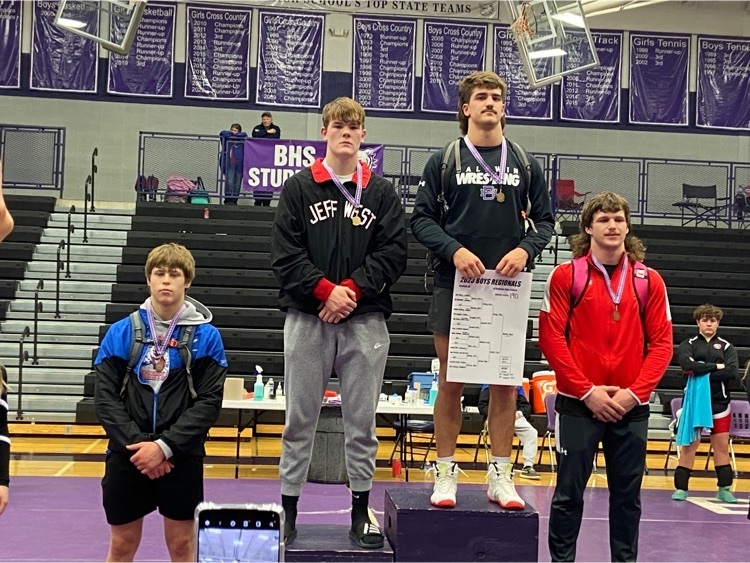 HS Varsity Basketball Games have been allowed to play this evening (Fri, 2/17/23) Varsity Girls will play at 5:00 followed by Varsity Boys #West is Best

Good Evening Tiger Family! Due to the current icy state of roads throughout the district and overnight freezing there will be no school or activities for Friday, February 17th. The home varsity games will be rescheduled. Please stay warm and stay safe Tigers!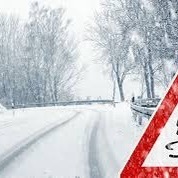 Attention Tiger Family! Due to the forecasted weather conditions on Thursday, February 16th, all classes and activities for Jefferson West School District are cancelled. Be safe and stay warm!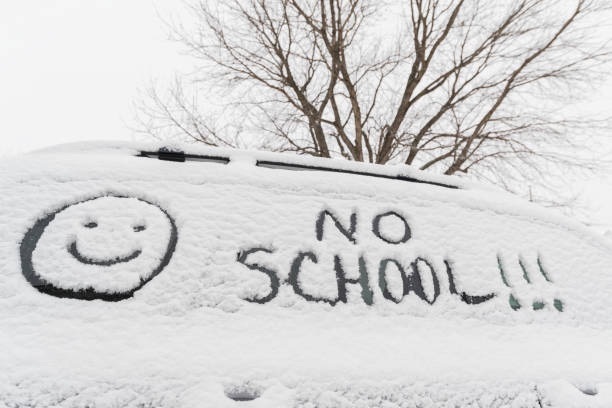 Two Hour Delay today, Thursday, February ninth. Due to poor road conditions Jefferson West USD 340 will be on a two hour delay. Patron Breakfast is cancelled. Washburn Tech bus route will be delayed by two hours.
Jeff West varsity boys finish 3rd in the Valley tournament by defeating ACCHS 71-65 for the win. It's a great day to be a Tiger!
Great Job to JW Freshmen boys team, taking 2nd in the tournament this morning! Great day to be a Tiger! Looking for another win against ACCHS this afternoon 🏀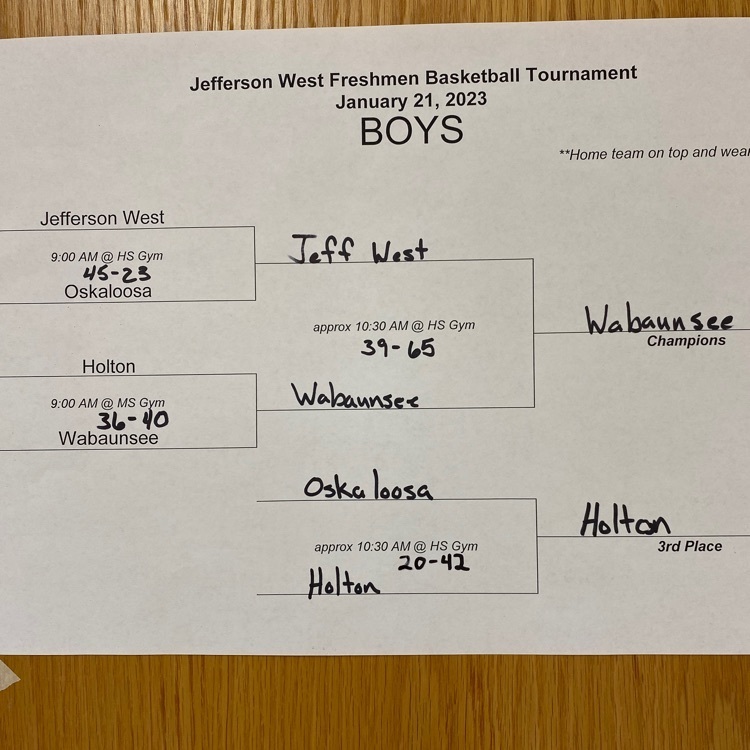 First time in the history of Jeff West Girls wrestling, the team brought home a trophy by taking 3rd place at Council Grove Individual medalists were Mya Vetsch and Lucy Henderson in 3rd and Sophie Waters in 2nd GO TIGERS!!!!!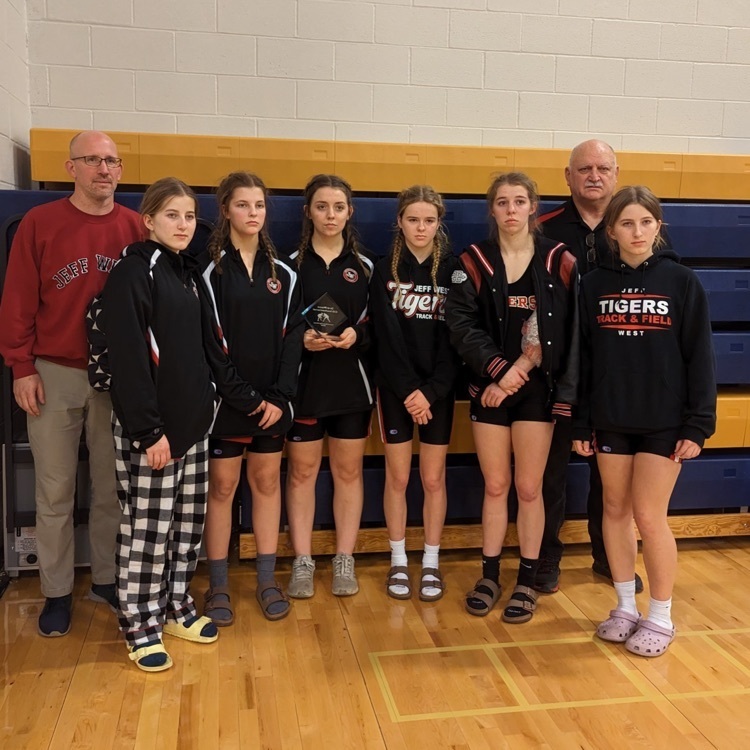 HS Boys basketball game tomorrow @ 4:30 pm Leave time for basketball boys is 2:45 and Cheer with Pep Club Bus will depart at 3:15 Go Tigers!
Congratulations to these JW artists & their instructor Mark Ralston!!!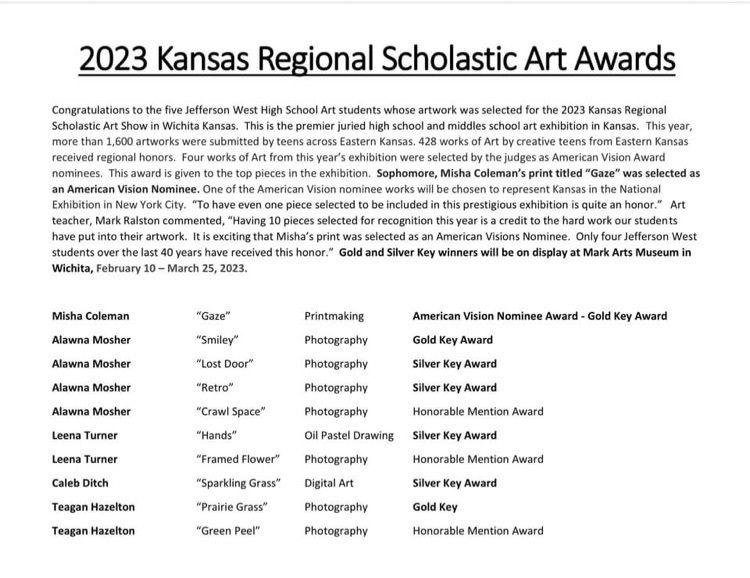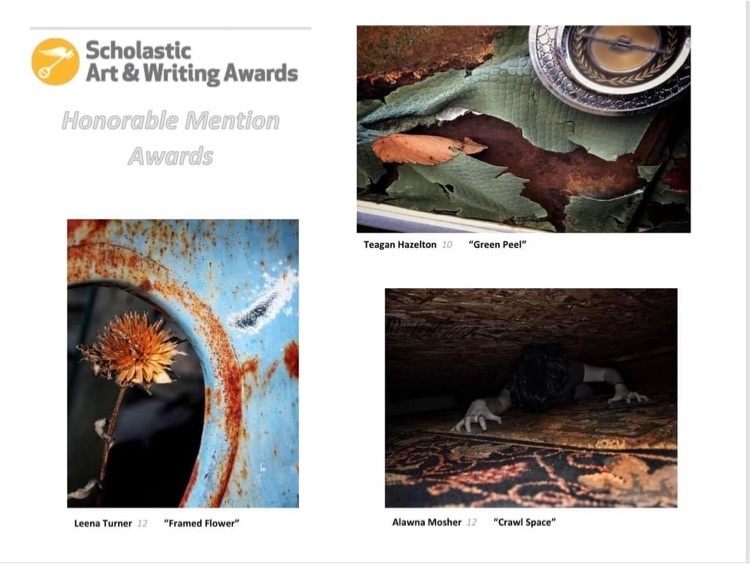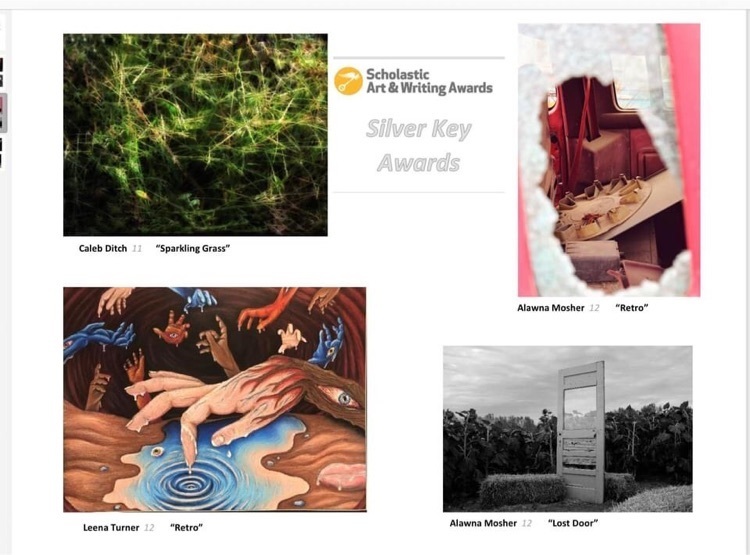 Congratulations to our wrestlers that placed at the St Mary's tournament today. Sophia Waters -2nd, Keaton Shelman-2nd, Osiris Unruh-2nd, Tristan Strawn -3rd. Nice job Tigers!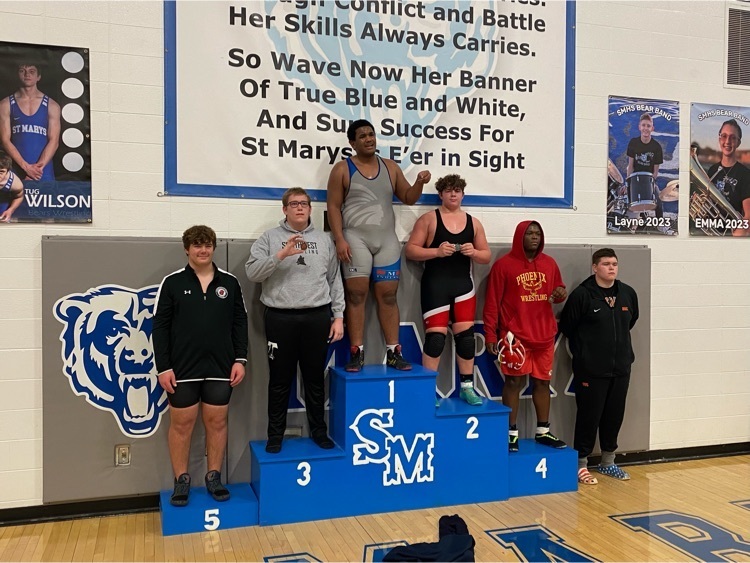 Congratulations to the Jefferson West Varsity Scholars bowl team for placing 2nd at the Royal Valley Invitational. Tiger Roar 😁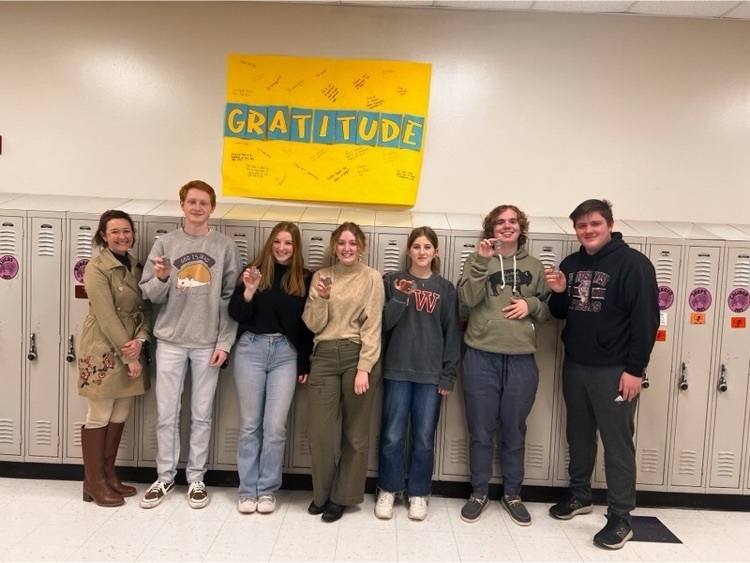 After Prom will be offering a BBQ Meal from 5-8 pm on Friday, Jan. 13 to benefit the After Prom Committee Come out to support our JW Family!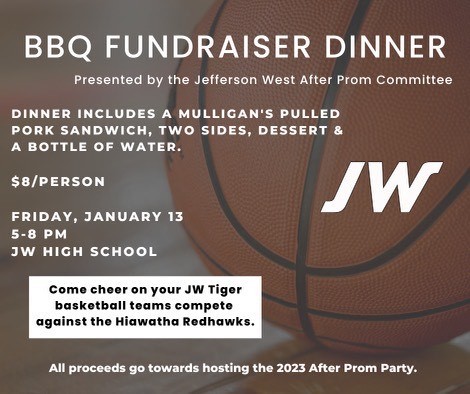 Attention HS Students! Admission to high school home basketball games will be free for Jeff West High School students with their school issued student ID this week on Tuesday and Friday! Go Tigers!!!!

Parents, Staff and Patrons, The district phone service provider is experiencing technical issues. Please note that incoming and outgoing calls are not connecting or you may have issues reaching building or district offices.