JEFFERSON WEST ELEMENTARY SCHOOL WEEKLY BULLETIN 2021-2022 ...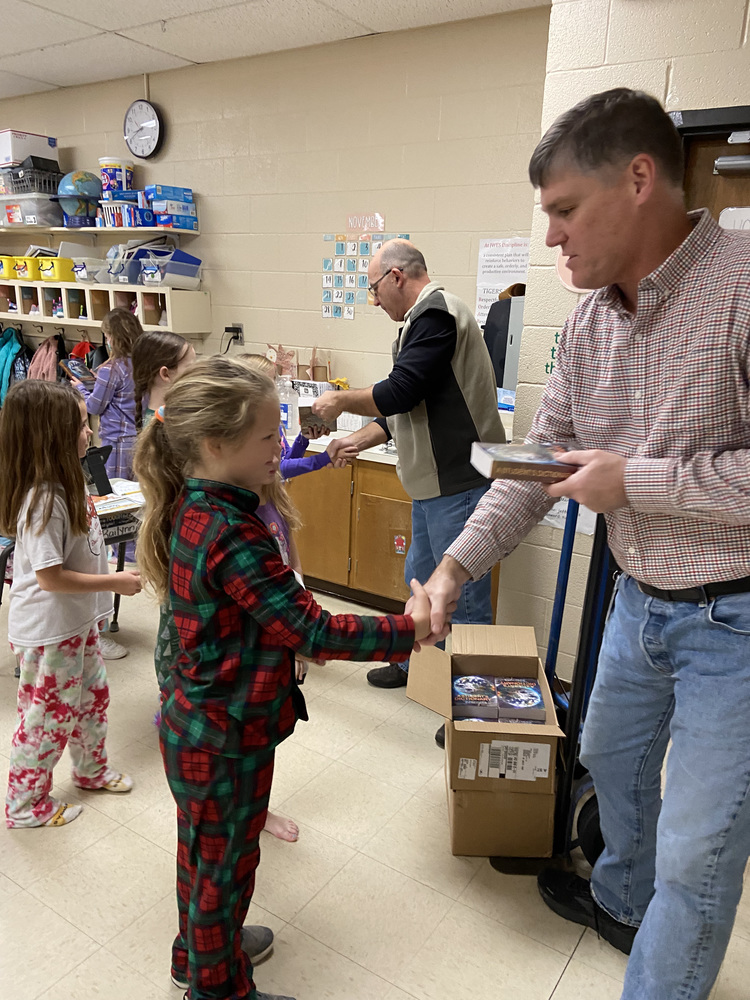 Every year the Pleasant View Grange donates dictionaries to the JWES 3rd graders. This year was no exception. While they could not do this themselves, Mr. Korb and Mr. Sturgeon pa...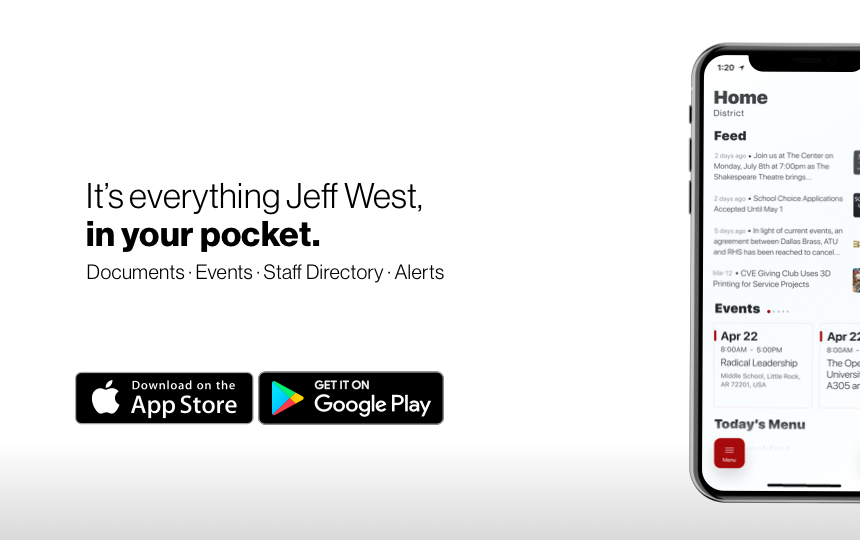 We're thrilled to announce Jefferson West USD340's new app! It's everything Jeff West, in your pocket.With the new app, you can access sports scores, cafeteriamenus, news updates, ...